NEPSE Fell: Turnover of Rs 6 billion as the market declined by 61 points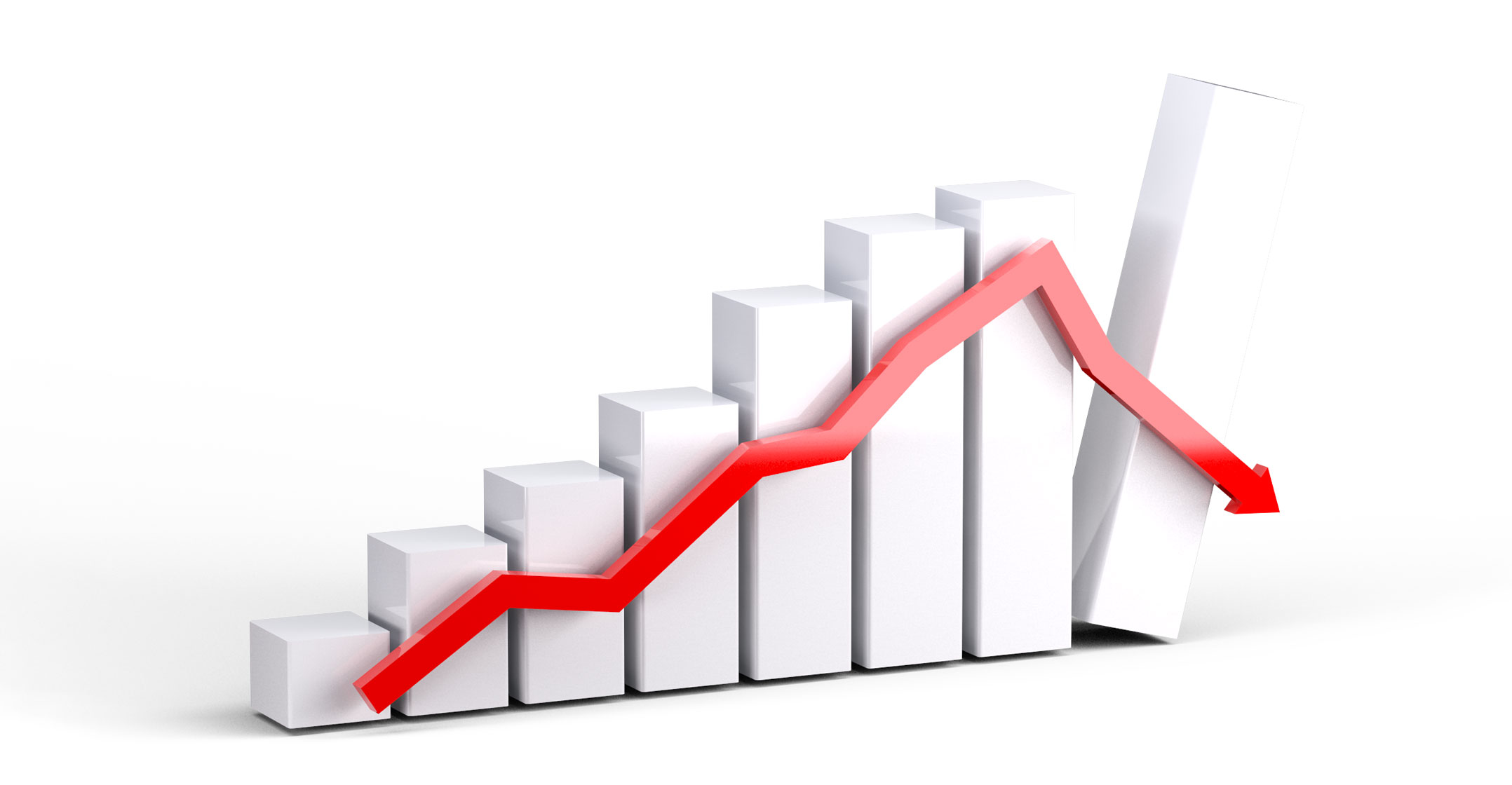 KATHMANDU: SEPT. 26 – On Sunday, the first day of the week, the share market has fallen sharply.
On this day, the market index (NEPSE) has decreased by 61.27 points and reached 2758.48 points. The Sensitive Index also declined by 10.70 points to 519.37.
The transaction amount has decreased on this day. A total of 1,44,94,260 shares were bought and sold at a price of Rs 6.50 billion 1 lakh 17 thousand 7 hundred and 80 on this day.
On this day, all the group indicators except mutual funds have turned red. Shares of Manakamana Smart Microfinance Financial Institution Limited have risen 10 per cent on this day.