Nepal has a pro-poor policy to save the lives of the people from poverty and hunger: Prime Minister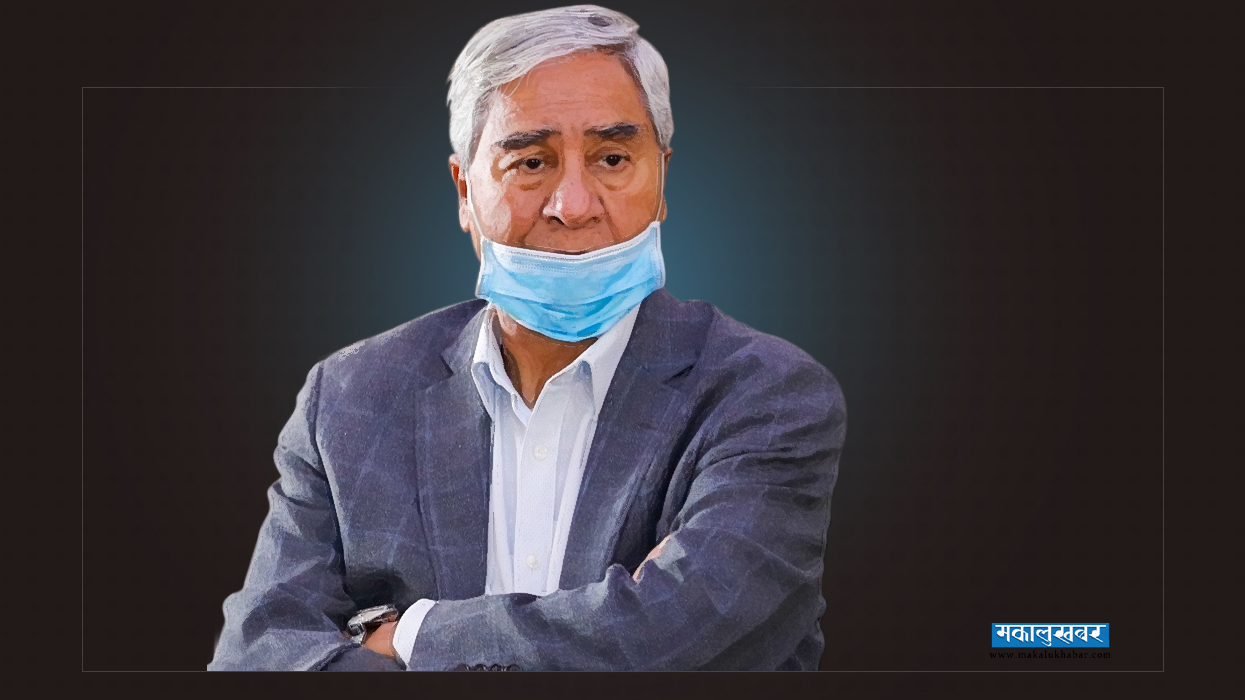 KATHMANDU: SEPT. 24 – Prime Minister Sher Bahadur Deuba has said that his government has adopted a pro-poor and inclusive policy to save the lives of the people from poverty and hunger and to strengthen the economy.
Addressing a food management conference hosted by Secretary-General Antonio Guterres on the sidelines of the 76th General Assembly of the United Nations, Prime Minister Deuba said the policy was aimed at tackling the challenges posed by climate change and the coronavirus epidemic and food security.
"One in 10 people worldwide is malnourished, the COVID-19 epidemic has worsened food security, and the epidemic has increased food supply networks and food prices in underdeveloped and landlocked developing countries," he said. Explaining the reality that can be done, the Prime Minister said.
The Permanent Mission of Nepal to the United Nations in New York has emphasized the need for the international community to live up to its commitment to building a sustainable and uplifting food system and reducing hunger by 2030.
The conference was addressed by 120 speakers, including heads of state/government from 45 countries.