I look forward to working with the Foreign Minister of Nepal: S. Jaishankar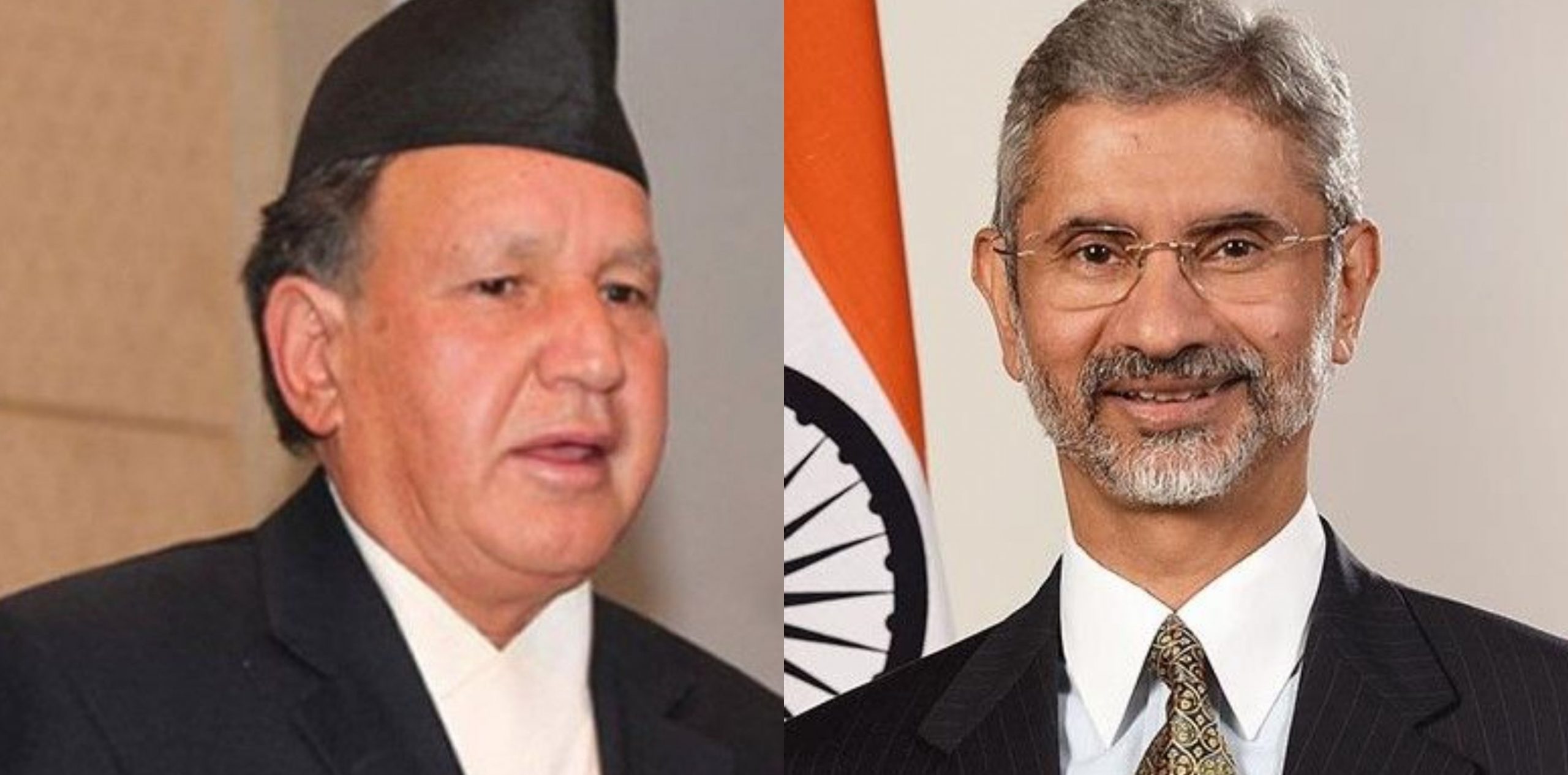 KATHMANDU: SEPT. 23 – Indian External Affairs Minister S. Jaishankar has congratulated Dr Narayan Khadka on his appointment as Nepal's Foreign Minister. On social media, the Indian External Affairs Minister congratulated Khadka and said that he was looking forward to working with him.
Meanwhile, Foreign Minister Khadka and his Indian counterpart are expected to hold talks in New York. While attending the 76th General Assembly of the United Nations, the Foreign Minister of India is currently in New York and the Foreign Minister of Nepal is also arriving in New York.
The informal meeting of the foreign ministers of the SAARC countries, which is being organized by the current chair of the South Asian Association for Regional Cooperation (SAARC) Nepal in the context of the General Assembly, has been postponed this time. The meeting has been postponed due to recent developments in Afghanistan.