CPN Maoist Centre supports flood-hit local levels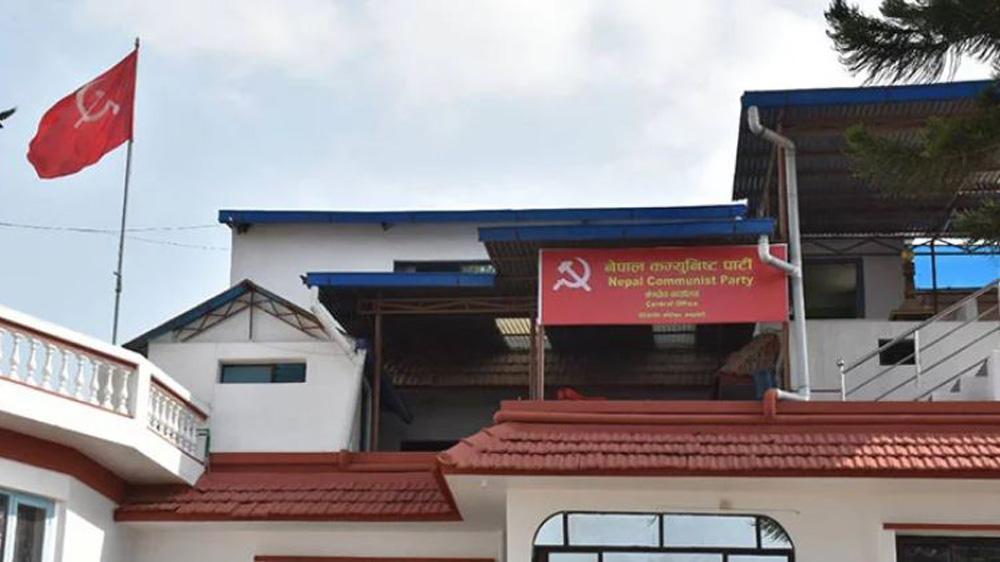 KATHMANDU: JULY 26 – The Communist Party of Nepal (Maoist Centre), Bagmati State Committee has provided financial assistance to flood-affected three municipalities here in the district.
The assistance for Melamchi Municipality, Helambu Rural Municipality and Panchpokhari Thangpal Rural Municipality were managed in the initiation of MC central leaders Yuvraj Dulal, Madhav Sapkota and Chandra Bahadur Thapa.
According to the state committee chair of the party Narayan Dahal, Helambu and Melamchi each municipality received Rs 2 million 329 thousand 999 while Panchpokhari got Rs 2 million 29 thousand 999.
-RSS