Former defender of Real Madrid Garay announces withdrawal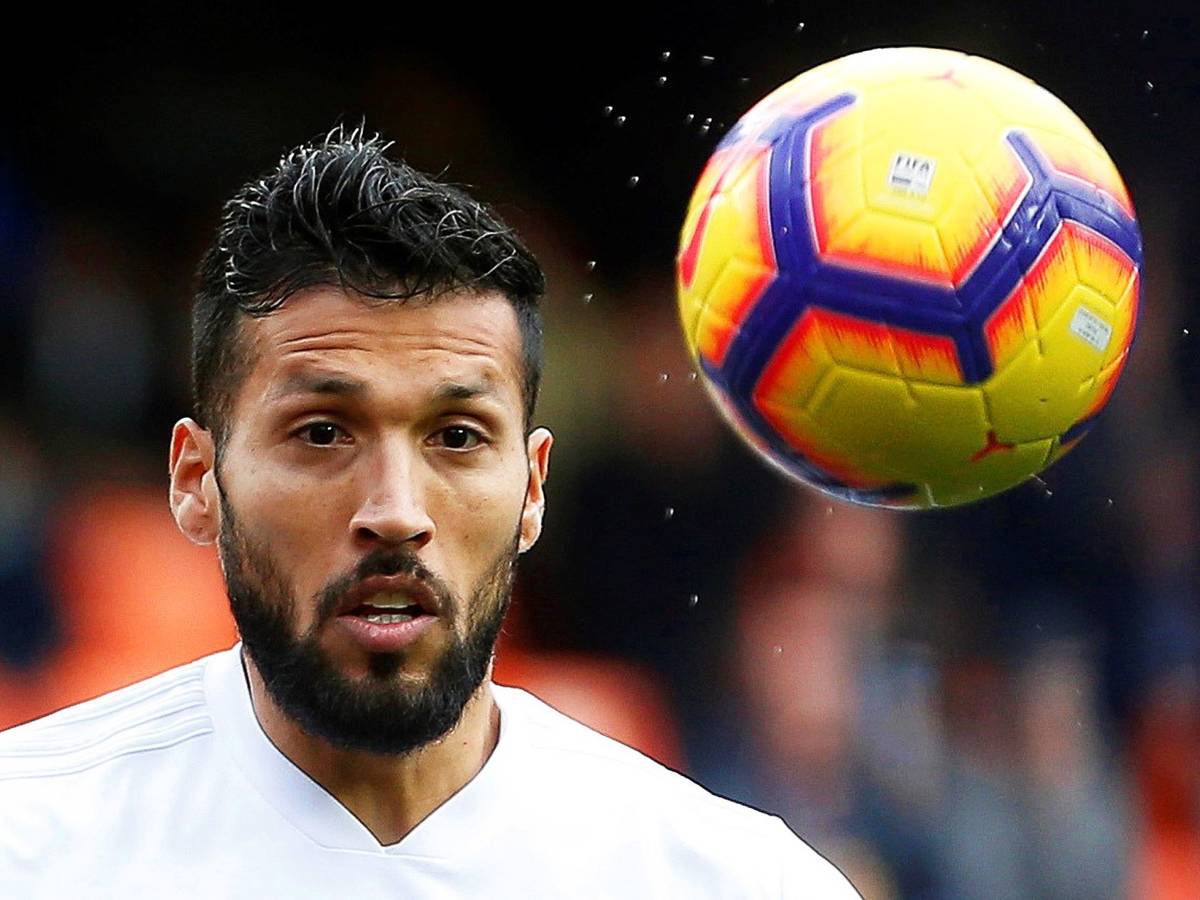 BUENOS AIRES: JULY 17 – Ezequiel Garay, a former Real Madrid and Argentina central defender, has announced his retirement from football due to a chronic hip problem.
The 34-year-old claimed that he had struggled to walk due to a three-year battle with coxarthrosis, a degenerative illness that causes the breakdown of joint cartilage and underlying bone structure.
"I've been struggling in quiet for three years, trying to find a solution to an issue that emerged out of nowhere," Garay wrote in an open letter shared on social media on Friday.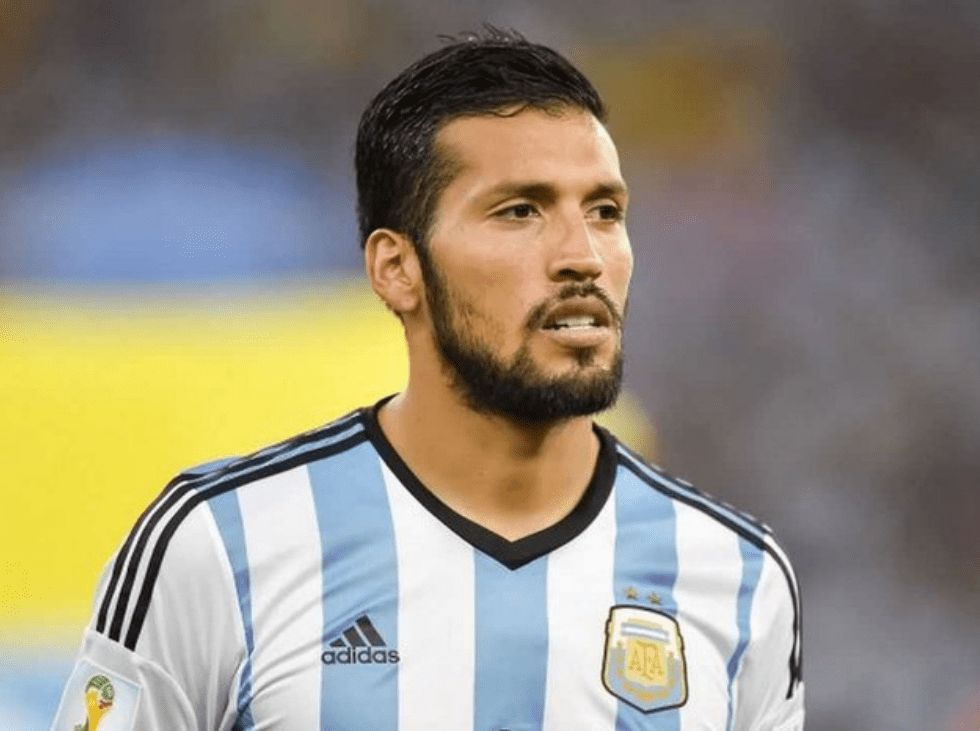 Garay stated he had had offers from multiple clubs after being without a club for more than a year, but he couldn't continue due to his physical constraints.
"Commitment is a word to be accomplished. And my undertaking was to collect money for nothing because probably I wouldn't play two games out of three because of my problem "He said that. He said.
"I began my career with honesty as a child and I'd like to end it the same way. Today in my life starts a new stage."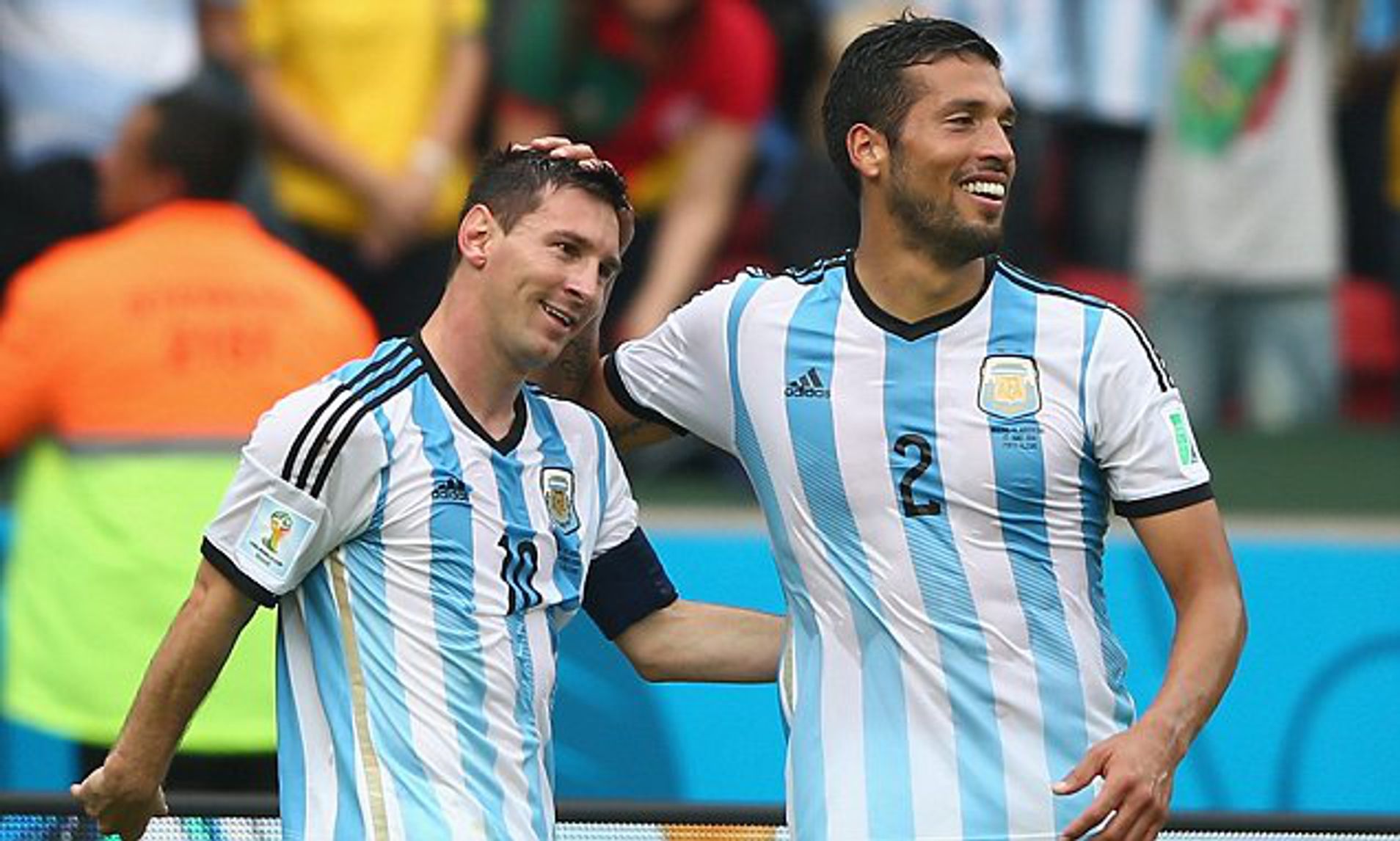 In a career with Newell's Old Boys, Racing Santander and Benfica, Zenit St. Petersburg, and Valencia, Garay was captured 32 times in Argentina's national team.