COVID-19 Update
1,775 infected recovered in last 24 hours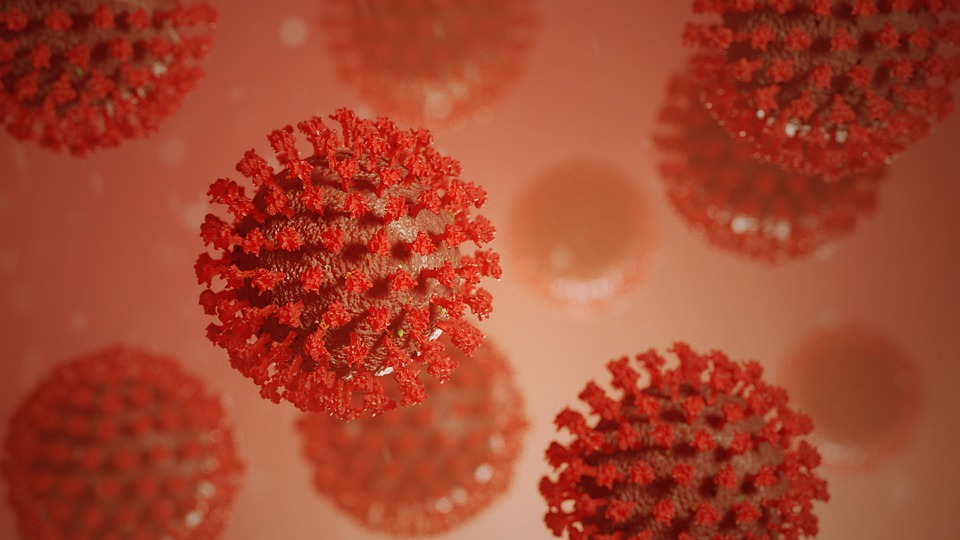 KATHMANDU: JULY 16 – Corona has been confirmed in another 2,936 people in Nepal on Friday.
According to the Ministry of Health, 9,613 PCR tests were carried out across the country and 2,06 and 4,569 antigen tests were confirmed on 930 people.
At the same time, the number of corona infections in Nepal has reached 712,373. Similarly, 43 more people have died due to corona. Likewise, 9,506 people have lost their lives due to corona in Nepal so far.
Similarly, an additional 1,775 people have been recovered and 628,243 infected people have been cured in Nepal so far. Currently, 26,827 people are actively isolated and 321 are in quarantine in Nepal.
So far, 3,456,199 PCRs and 256,623 antigens have been tested in Nepal, according to the ministry.