Nepal's road disrupted with explosives used in Mansarobar road construction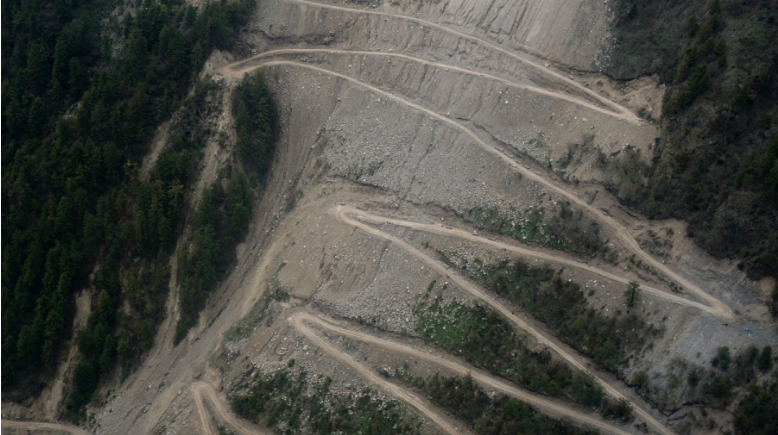 KATHMANDU: JUNE 10 – The use of explosive devices in course of the construction of Kailash Mansarovar road section in India has caused damages to the road of Nepal.
India has been carrying out blasts in several areas in course of the expansion of Kailash Mansarovar. It has caused disruption of road in Nepal nearby the Mahakali River.
Mukesh Budhathoki, a local, said the road was disrupted at Tambaku area after India used explosive devices while expanding road at Byas rural municipality-2, Kalju area on Tuesday.
The Nepal side road nearby Tambaku area has been totally obstructed after a series of explosions from Indian side. The landside triggered in course of the road construction in India has covered up the road of Nepal. It has completely dismantled the trail road constructed at the joint investment of local and province governments of Nepal, locals said. -RSS