High risk of floods in these rivers / streams, urge to be vigilant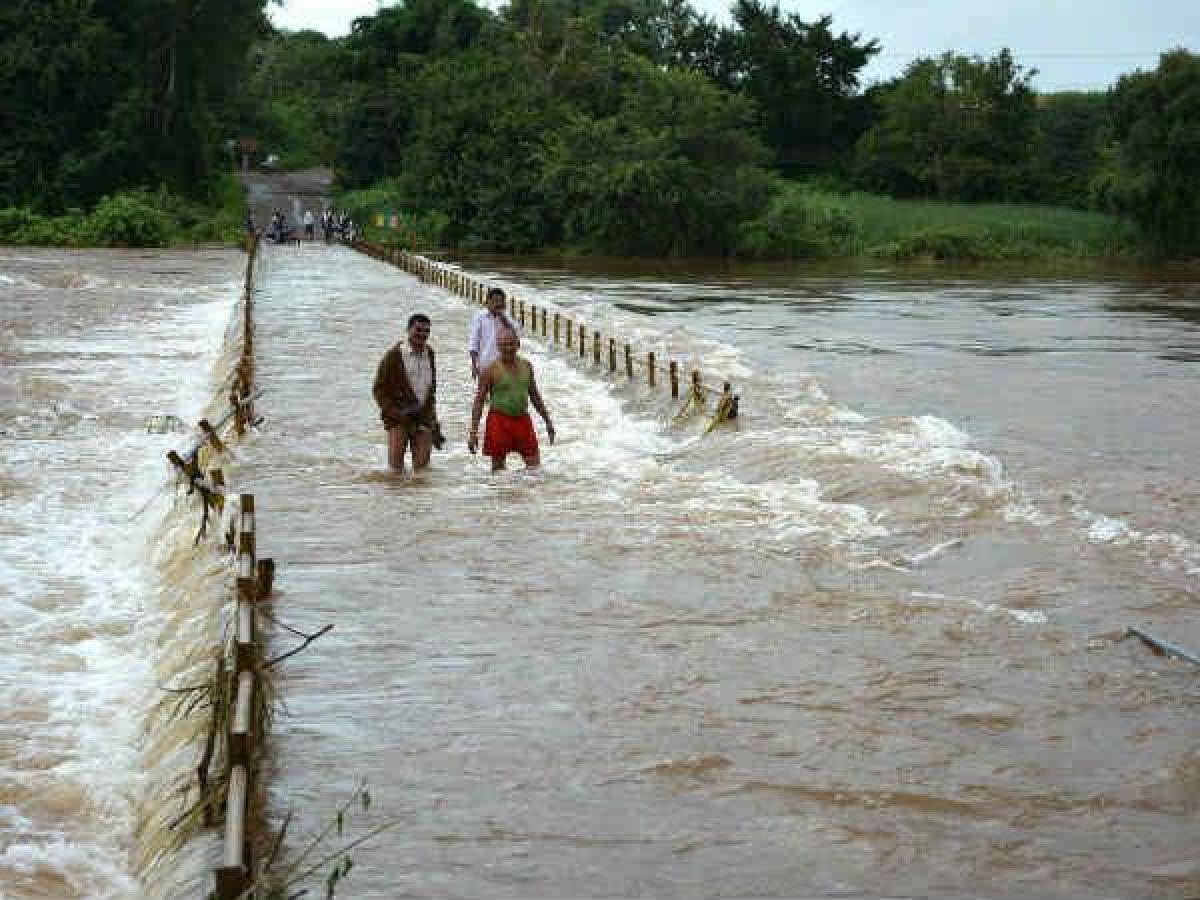 KATHMANDU: JUNE 30 – The Meteorological Department has forecast heavy rains in most parts of Nepal for the next three days. The monsoon low pressure line is currently close to the Terai region of Nepal, causing heavy rainfall.
According to the Division, heavy rains are likely in all places except Karnali and Far-Western Region than the overall situation of three days. The department has requested to be vigilant as there is a risk of flood and landslide due to heavy rains.
Meanwhile, the Flood Forecast Division of the Department of Water and Meteorology has issued a bulletin stating that there is a risk of flood in various major rivers and streams of the country. Some tributaries of Koshi and Narayani and some tributaries of Eastern Rapti, Kamala, Bagmati, and Kankai reservoirs are expected to be cautious due to high risk in the coastal areas.
The flow of Koshi tributaries including Tamor, Bhotekoshi, and Sunkoshi will increase. Similarly, the tributaries of the Narayani River, Trishuli, Budhigandaki, Kaligandaki, and Marsyangdi will also be flooded and the department has urged to be vigilant in the coastal areas.