Kriti Sanon in 'Kill Bill' remake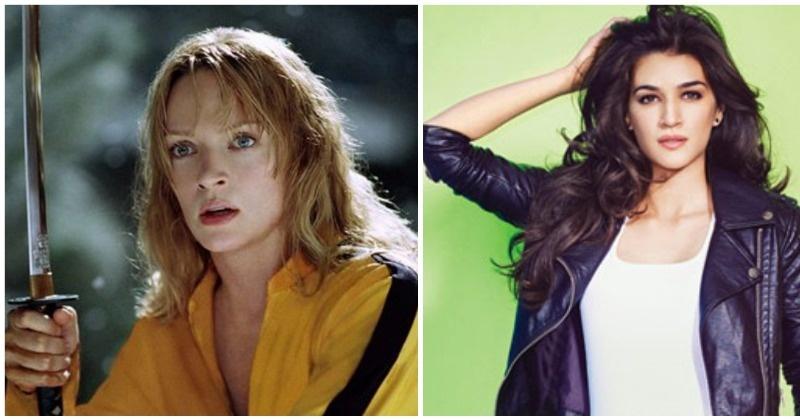 AGENCY: JUNE 24 – Producer Nikhil Dwivedi is preparing to make a Hindi remake of Quentin Tarantino's popular Hollywood movie 'Kill Bill'. For which he bought the remake rights two years ago. Since then, viewers have been waiting for a Hindi remake of the film.
According to Indian media, preparations for the film have been completed and Anurag Kashyap will direct the Hindi remake. Actress Kriti Sanon is rumored to be seen in the lead role in the Hindi version of 'Kill Bill' directed by Anurag Kashyap.
The role was played by Uma Thurman in the film. During the lockdown, Nikhil had started the work of adoption with Anurag Kashyap and now it has been completed. If Kriti is ready for this role, it will be her first action-packed role. For which she has to prepare a lot.
Apart from Kriti, there will be two other actresses in the film but their names have not been finalized. Filming for the film will begin next year.