Euro 2020
Euro Cup: Which team is playing in the last 16?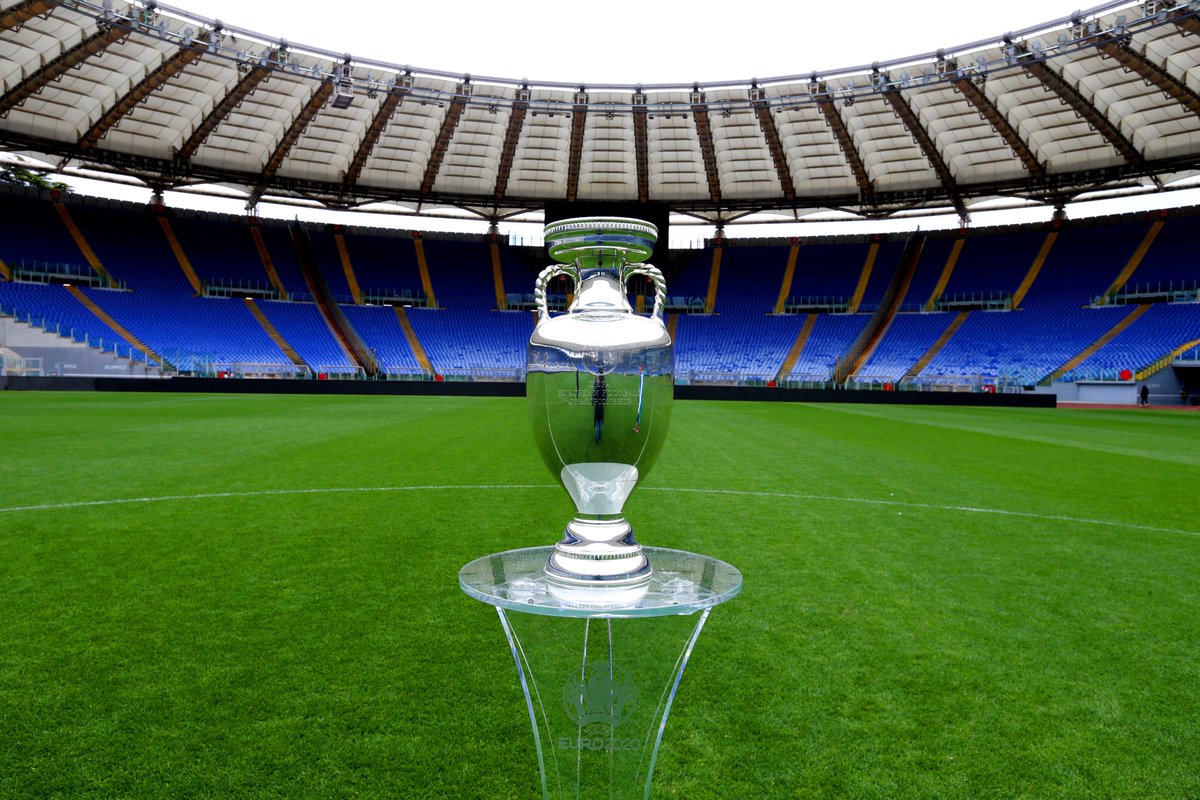 KATHMANDU: JUNE 24 – All the teams that will reach the last 16 have been decided after the group stage match under Euro Cup. After the game that ended on Wednesday night, the final decision of the teams to reach the pre-quarterfinals has been made.
The top four teams from the top two of the six groups and the third place team from the group have made it to the last 16. As soon as they enter the knockout stage, a strong team will have to fight at the beginning. Knockout stage games will start from Saturday.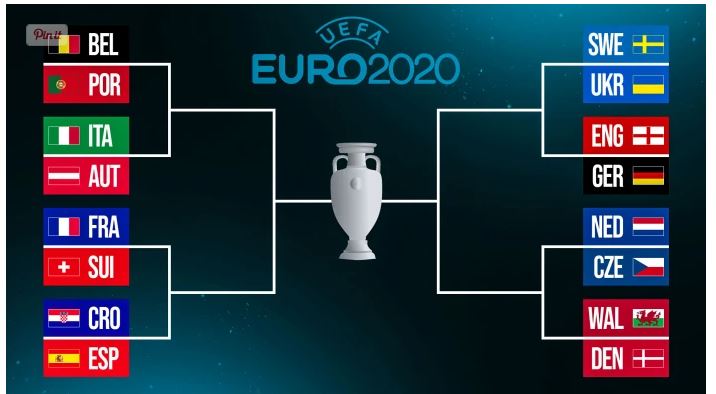 Saturday, June 26
Wales vs Denmark
Time: 9:45 p.m.
Where: Amsterdam
Italy vs Austria
Time: 12:45 a.m.
Where: London
Sunday, June 27
Czech Republic against Netherlands
Time: 9:45 p.m.
Where: Budapest
Belgium vs Portugal
Time: 12:45 p.m.
Where: Sevilla
Monday, June 28
Croatia vs Spain
Time: 9:45 p.m.
Where: Copenhagen
France vs Switzerland
Time: 12:45 a.m.
Where: Bucharest
Tuesday, June 29
England vs. Germany
Time: 9:45 p.m.
Where: London
Sweden vs Ukraine
Time: 12:45 a.m.
Where: Glasgow