COVID-19 Update
An additional 3,558 recovered' 2421 infected, 52 deaths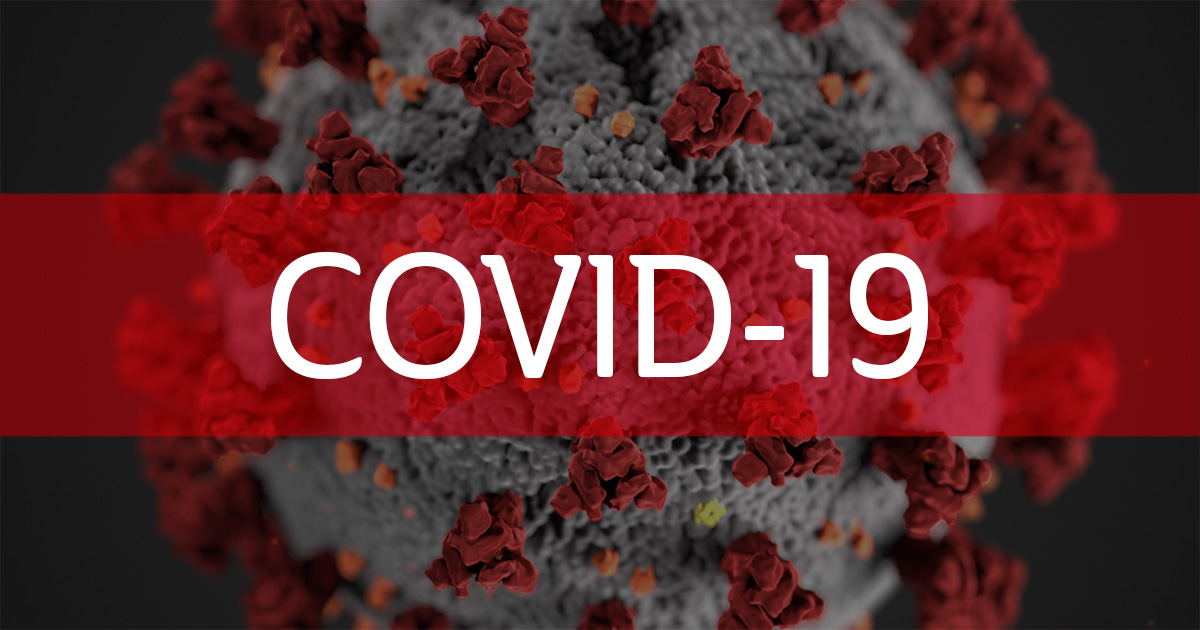 KATHMANDU: JUNE 23 – In the last 24 hours, 3,558 infected people have been discharged. In addition, 568,440 infected people have been cured so far.
Similarly, Corona infection has been confirmed in 2,421 people in the last 24 hours, according to the Ministry of Health and Population. PCR tests of 7,461 people and antigen tests of 4,953 people confirmed the 2,421 number of infections.
Currently, there are 50,520 actively infected people in Nepal, according to the ministry. In the last 24 hours, 52 infected people have died across the country. At other times, 29 deaths have also been confirmed due to Corona infection, according to the health ministry.