Jacaranda blossoms on the roadside [Photos]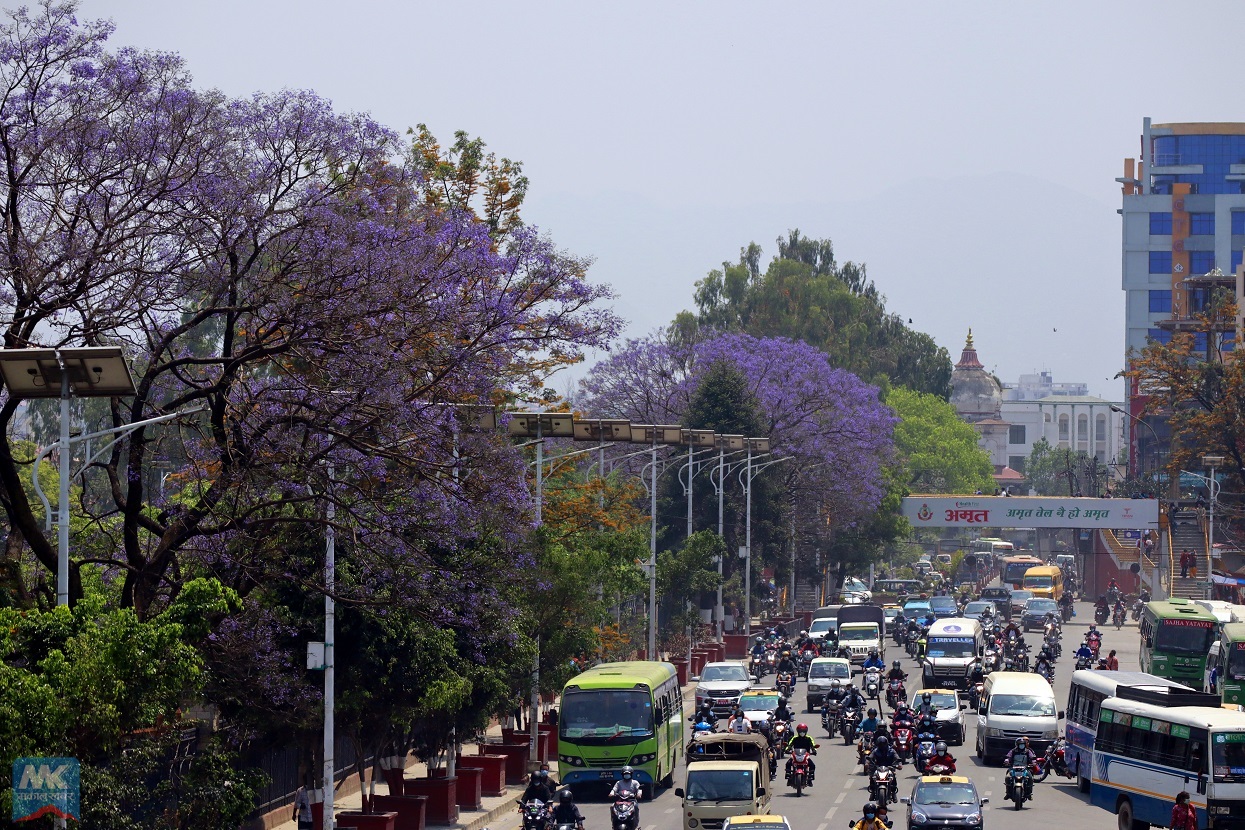 KATHMANDU: TUESDAY, APRIL 27, 2021 – Jakaranda is in full swing in the capital with the spring season. Jacaranda flowers are now beautifying some of the streets of the capital.
By mid-Baisakh, the heat is slowly gaining traction. Jakaranda trees along the roads of Kathmandu are in full bloom. It seems that these Jacaranda blossoms on the roadside of Bhrikuti Mandap, Ratna Park, Sundhara and Durbar Marg are requesting to plant them all over Kathmandu.
The road in the area that used to look very deserted is now worth seeing.
PHOTOS