Palanchowk Bhagawati temple closed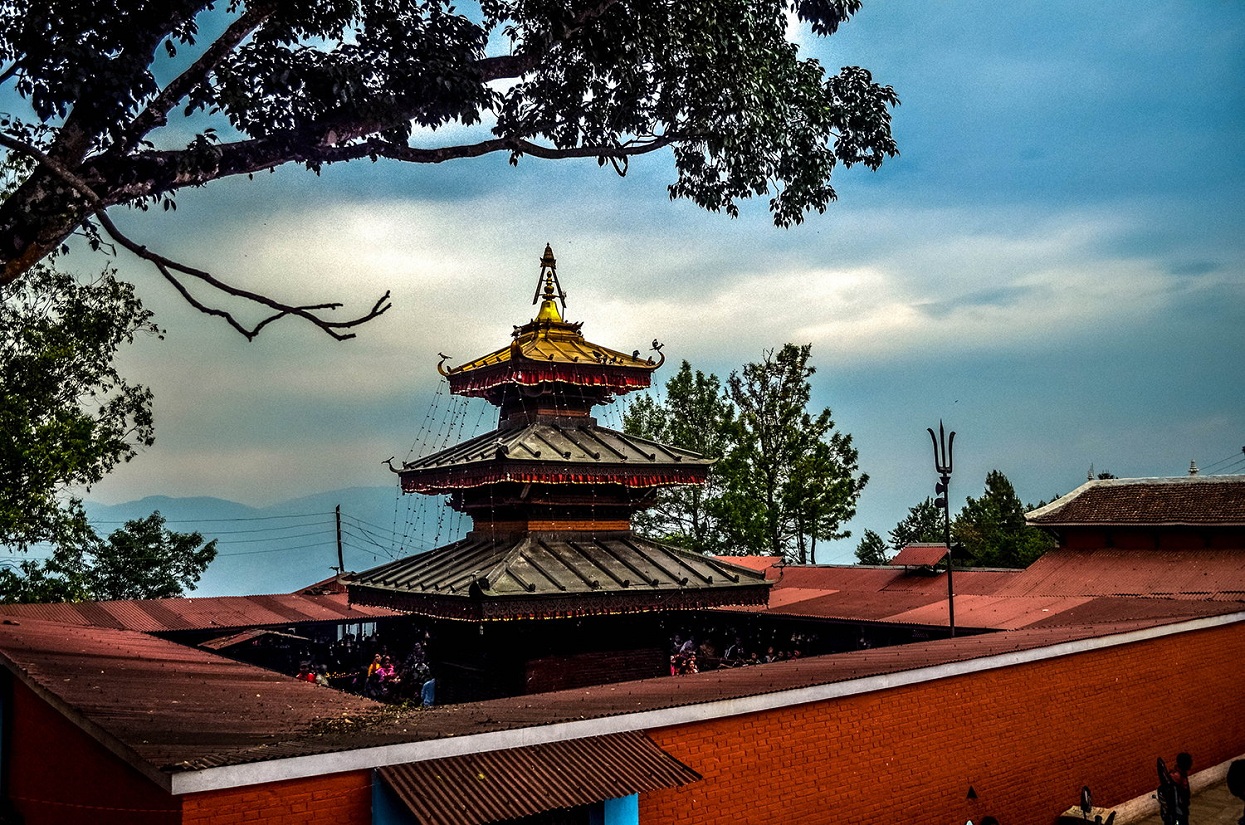 KATHMANDU: MONDAY, APRIL 26, 2021 – Worshipping at the Palanchowk Bhagawati Temple Temple in Palanchowk have been banned indefinitely as the Covid-19 infection is on the rise. The Panchkhal Municipality has stopped all activities except worshipping from Sunday.
Chief of the municipality Mahesh Kharel said that the infection of Covid-19 with the new variant is spreading in Nepal as well and the risk of Corona infection is likely to increase due to the crowd of visitors in the temple. He said that regular worship would continue in the temple.
The municipality, including the Panlanchowk Bhagawati Temple, has stopped worshiping and visiting other monasteries in the city until further notice.
Meanwhile, all schools in the city have been closed for a week since Sunday. Mayor Kharel said that preparations are being made to conduct the examination by maintaining health standards and physical distance. He informed that the municipality has prepared a 15-bed isolation with oxygen in Panchkhal Social Welfare keeping in mind the health of the citizens.