This temple has stood on the same pillar for centuries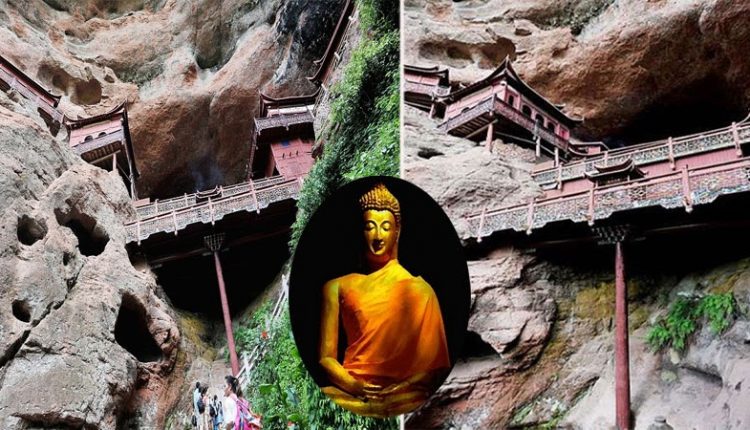 KATHMANDU: FRIDAY, APRIL 2, 2021 – Many temples can be seen in Kathmandu, which were supported by wooden supports due to the earthquake.
People are worried about when the temple will collapse and the temple will collapse. But there is an ancient temple in China that has stood on the same support for centuries. Located in the mountains of southwestern China, the Ganglu Temple is a unique temple that has stood on a single pillar for centuries. Buddhists from all over the world come to visit this temple of Lord Buddha.
This temple is built 260 feet above the ground. Since 1146, the temple has been supported by a wooden pillar. The one-pillar temple is also a great pilgrimage site for childless couples. There is a belief that children can get children by visiting the temple and seeing God.
It is mentioned in the history that this temple was built by a man named Zukia in the memory of his mother.