Flights have been postponeddue to Foggy Weather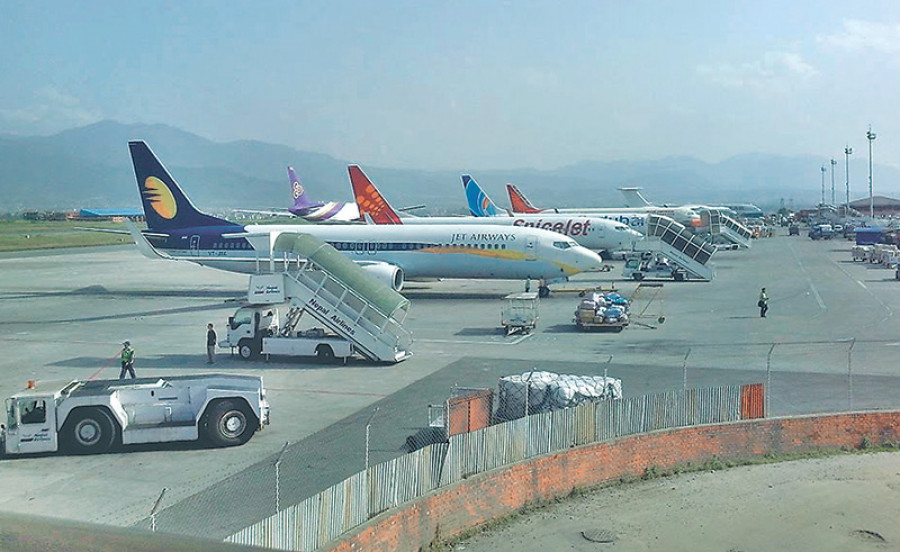 KATHMANDU: FRIDAY, MARCH 26, 2021 – All flights at Tribhuvan International Airport have been postponed from 2 pm. The airport office has stated that the flight should be postponed due to bad weather on Friday afternoon.
According to the weather forecast department at the airport, the flight is not possible due to poor visibility.
"The visibility is only a thousand meters, or one kilometer, because of the foggy weather," said a branch official. "This poor visibility makes landing more difficult than flying."
According to the airport office, the flight has been postponed till 6 pm.