The second season of Comedy Champion from Falgun 21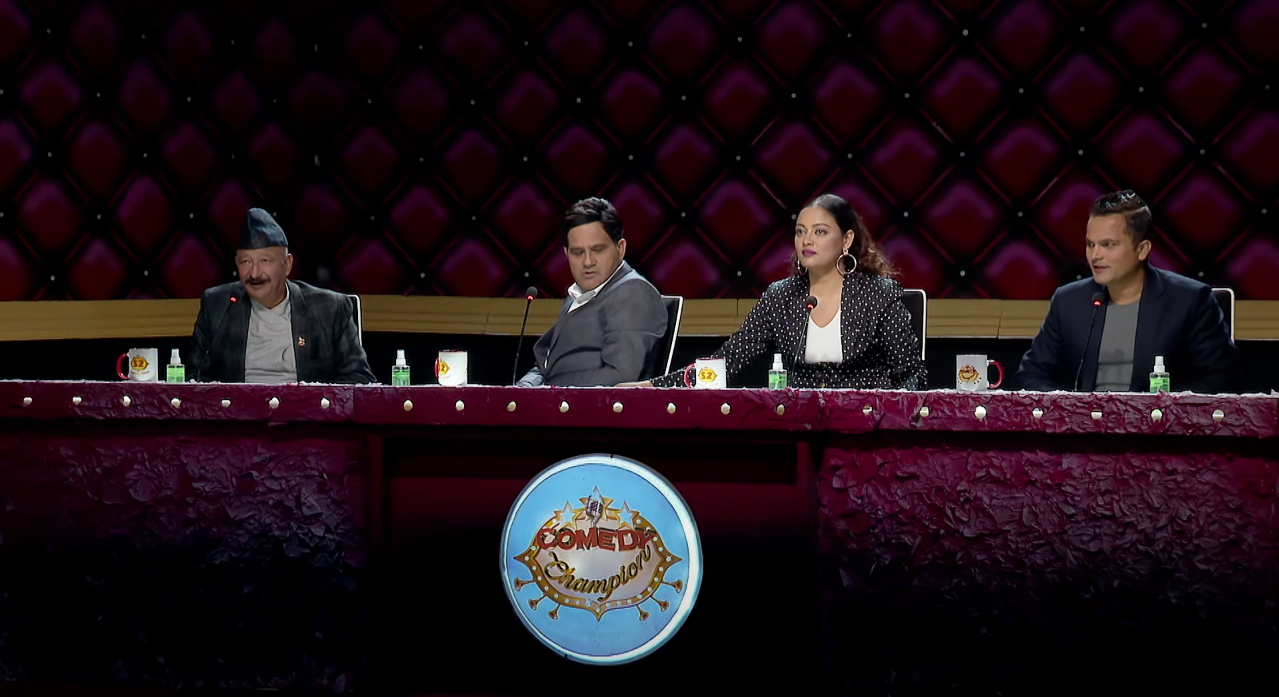 Kathmandu. 'Comedy Champion 2' is going to be aired. The show will be aired on Kantipur TV every Friday and Saturday from 9 pm to 10 pm from Falgun 21.
Speaking at a press conference on Wednesday, the show's director Bishal Bhandari said that they faced financial problems in the first season but not in the second season. Dinesh DC, station manager of Radio Kantipur and Kantipur TV, said that the show had won the hearts of the viewers, adding that there was an agreement between the production team and the television station for five years.
The program will be conducted by Rima Bishwakarma and the judges will be Santosh Pant, Manoj Gajurel, Richa Sharma and Pradip Bhattarai.