Interest in working on Aryan's 'Arjun Reddy'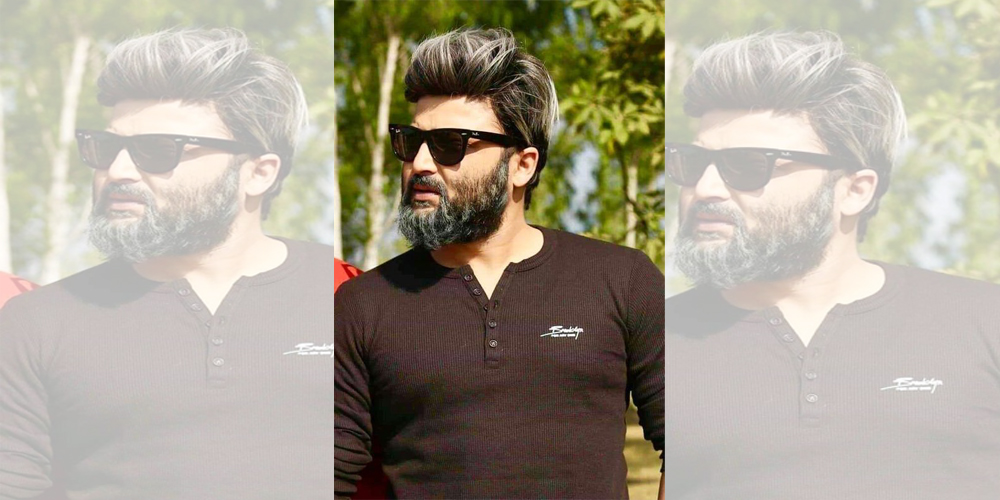 Kathmandu. There has been talk for a long time about the Nepali version of the South Indian film 'Arjun Reddy'. The team in charge of film production and distribution has started work after one year. The search for an actor for the film is now underway.
Initially, Aaryan Sigdel's name was mentioned for this film. He did not respond to a request for comment. Then the name of astrologer Harihar Adhikari came out. Not only that, the issue of Harihar growing his body and beard got a long discussion.
But now there is talk of auditioning for the lead actor and other actors. Meanwhile, Aaryan Sigdel has had fun. He has questioned whether he can apply or not by posting a picture with bearded hair.
Aaryan is in Pokhara to shoot the movie December Falls.