These four bad habits lead to premature aging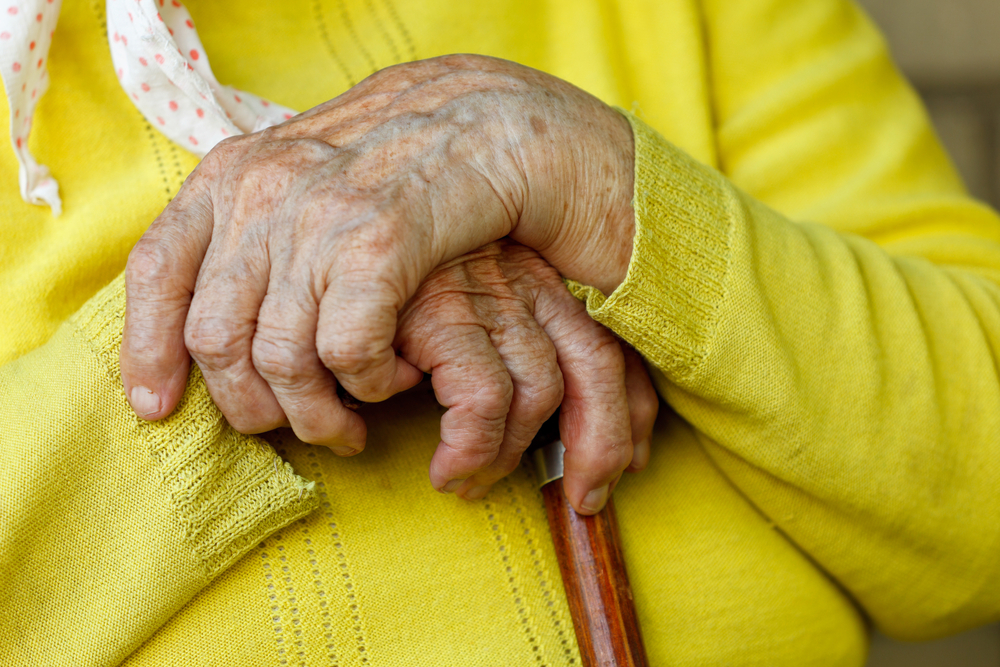 Agency: As people get older they do not want to be touched by old age. Nobody likes cracked skin. If you get old before reaching old age, it is natural for everyone to be sad. If we do not show signs of aging ahead of time, then we need to improve our lifestyle and diet. Our lifestyle determines age and old age!
Changing these habits may solve the problem:-
Junk food or cold drink: Junk food contains a lot of trans fat, salt and sugar. It has zero nutrients. Junk food reduces the amount of collagen in the body. Collagen prevents wrinkles on the face. Similarly, soda and cold drinks also help to get rid of acne on the face.
Excessive alcohol consumption: According to some research, people who consume excessive amounts of alcohol are more likely to experience the symptoms of old age. Excessive consumption of alcohol causes dark spots under the eyes, sores on the face and dehydration.
Sleeping on your knees: The body gets energy while sleeping, but if you sleep on your knees, the symptoms of old age may come to you soon. According to a study published in the Journal of Aesthetic Surgery, sleeping on your knees puts direct pressure on the face, which causes wrinkles. So you need to change the way you sleep.
Inadequate sleep: Even if you do not get enough sleep, your face will soon get sore. When sleep is not complete, the whole routine gets spoiled. It also affects the body. A study by the University Hospital Case Medical Center found that those who did not get enough sleep had excessive wrinkles on their faces. Stress is also a major cause.