Charter Flight
Pokhara Airport set for charter flight operation
This charter flight is organized to transport Chinese tourists and runners who will be participating in the 'Mountain Cross Country Competition.'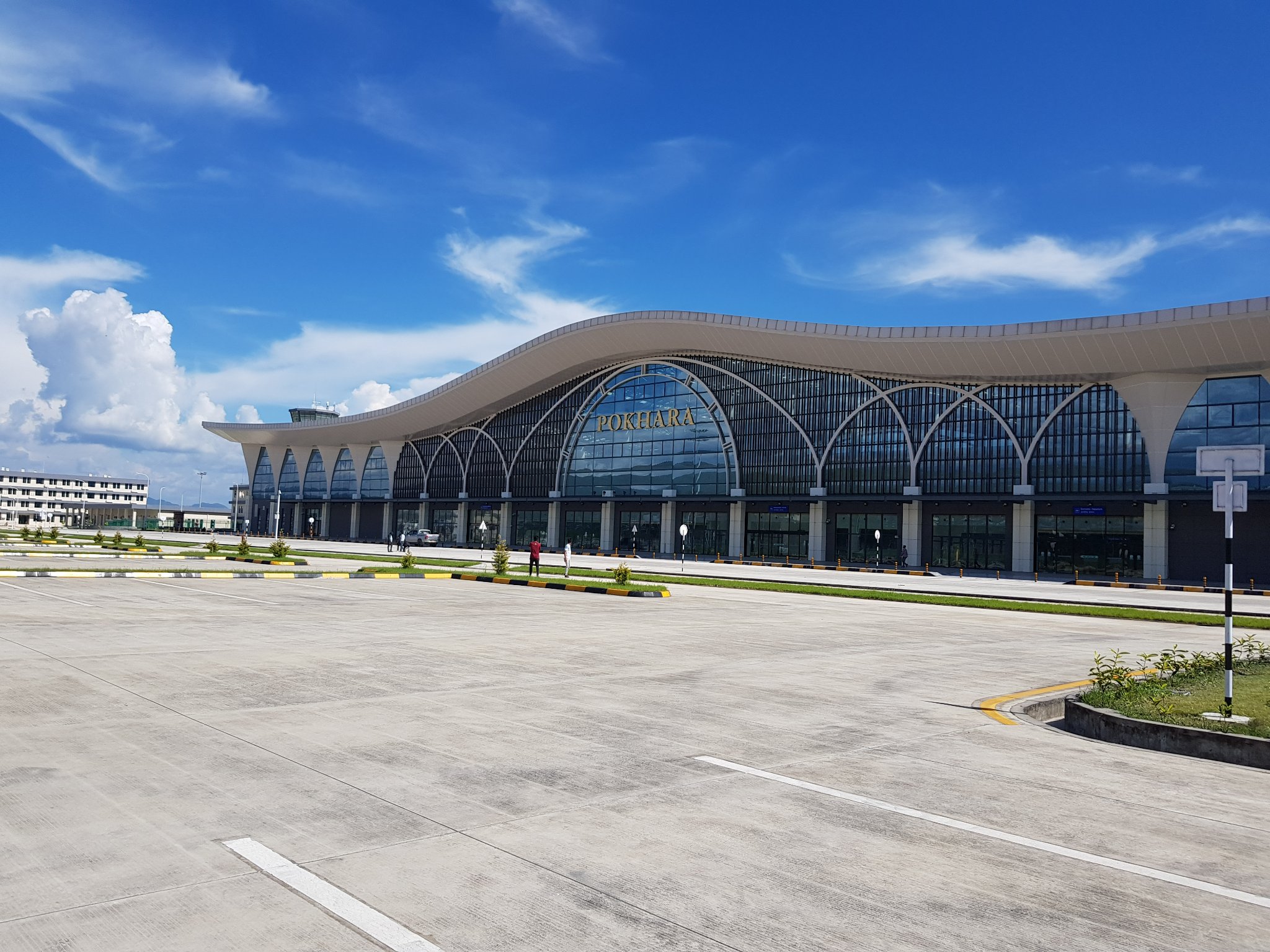 KATHMANDU: On the upcoming date, another charter flight is scheduled at Pokhara International Airport coinciding with the arrival of the Chinese plane expected to dock in Pokhara on Nov 23, 2023 i.e. Mangsir 7.
This charter flight is organized to transport Chinese tourists and runners who will be participating in the 'Mountain Cross Country Competition.'
Dr. Dhananjay Regmi, Chief Executive Officer (CEO) of the Tourism Board, affirmed that the charter flight is set to bring 104 Chinese tourists, including sports representatives, to Nepal.
Previously, Chinese tourists arrived in Nepal via two charter flights during the Dragon Boat Race Festival in Pokhara last Ashadh.
CEO Regmi stated that, despite being an international airport, regular flights are not possible; therefore, the board must organize various programs in collaboration with the Chinese embassy to bring in tourists via charter flights.
The tourism industry, which had slowed after COVID-19, is gradually picking up speed. The Chinese have a strong appeal among the growing number of tourists.
As a result, the Tourism Board is collaborating with the Chinese Embassy in Nepal to run a variety of programs. The Mountain Cross Country Competition is one of these events.
Nepalese and Chinese athletes are participating in the races to be played in different categories. The program will be held on Nov 26, 2023 in Pokhara.
The main organizers of the program are the Nepal Tourism Board and the Chinese Embassy, ​​while the co-organizers are the Pokhara Metropolitan City.