Shekhar group's meeting in Baluwatar, what is being discussed?
The leaders gathered in the Baluwatar liaison office.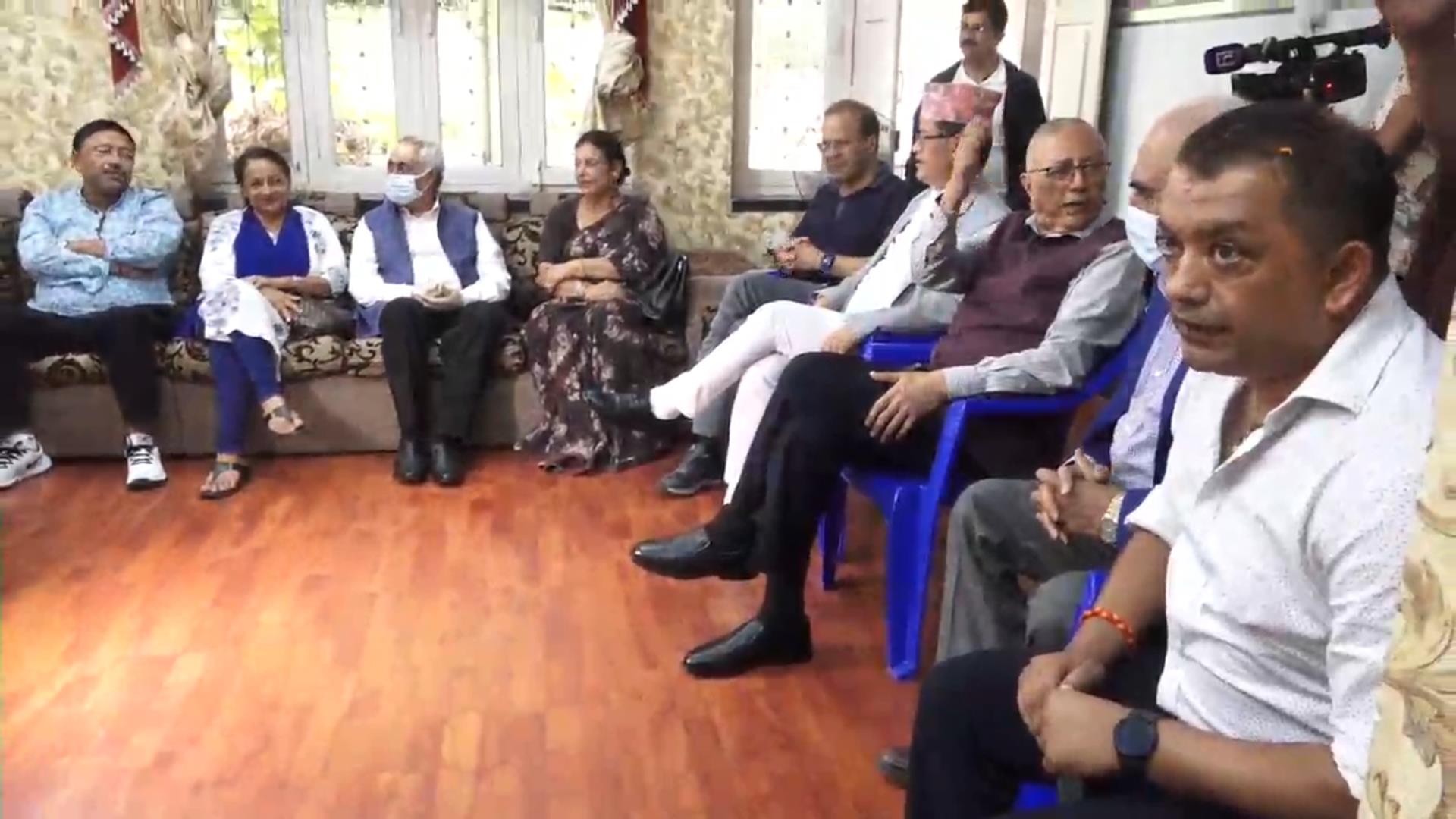 KATHMANDU: Before the central committee meeting of the party, a separate meeting of the other parties of the establishment called by Nepali Congress leader Dr. Shekhar Koirala has started.
The leaders gathered in the Baluwatar liaison office.
The conference is attended by General Minister Gagan Thapa, Joint General Minister Badri Pandey, Minendra Rijal, Dilendra Badu, former Chief Minister of Gandaki State Krishna Prasad Nepali, Dinesh Koirala, and other elected officials and central members from the Koirala party.
Minendra Rijal, who had not previously attended a meeting of the Shekhar-Gagan group but was claimed to be interested after being nominated by Deuba as a member of the Central Working Committee, also attended.
ALSO READ:- Bishwa Prakash & Pradeep not to attend the meeting of Shekhar group
Dinesh Koirala, who was prosecuted after running as an independent candidate in Chitwan with the support of the UML, is also present at the meeting.
The Congress meeting is taking place on Ashoj 4 (Sept 21).