Dipendra Rai, arrested in the Tinkune murder case, released
Somendra Singh Rathore, Senior Superintendent of Police at the Kathmandu Valley Crime Investigation Office, informed.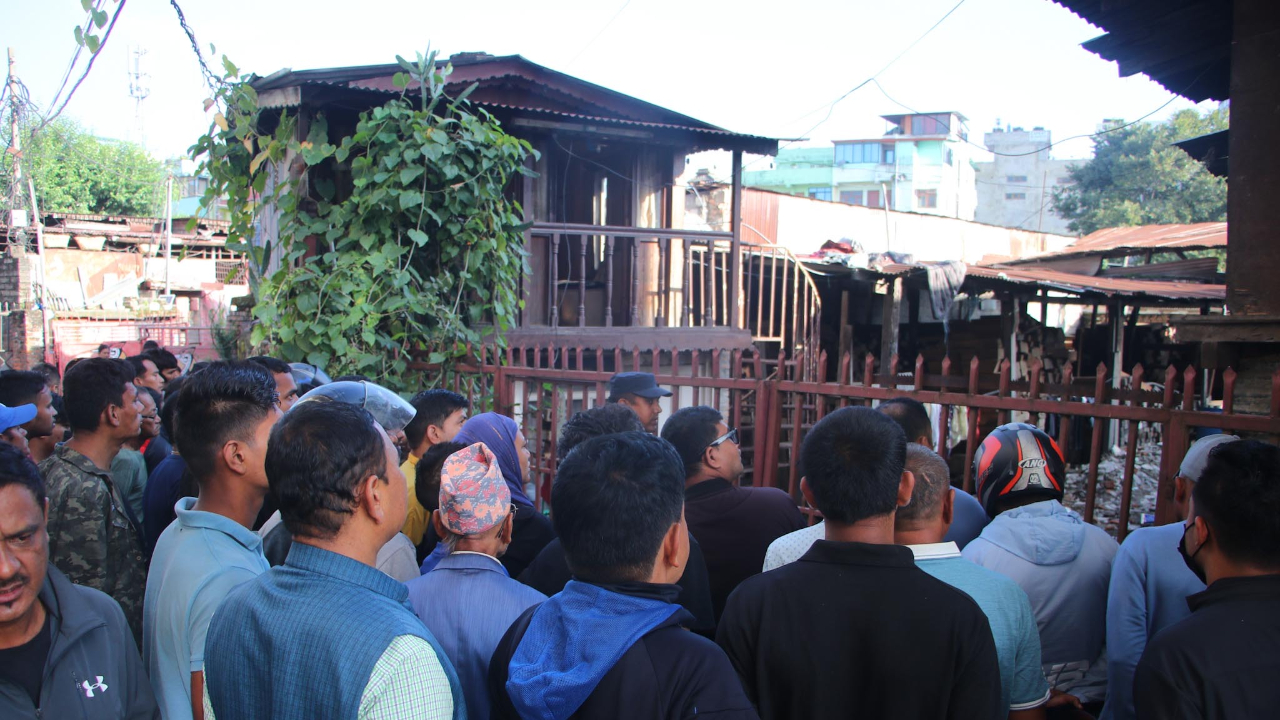 KATHMANDU: Dipendra Rai, who was arrested in the case of mass murder in Gairigaun, Tinkune, Kathmandu, has been released by the police.
Rai was released after it was revealed in police investigation that he had no involvement in the killing, said Senior Superintendent of Police Somendra Singh Rathore of the Kathmandu Valley Crime Investigation Office.
Rai, he claims, was released after no connection in the murder case was discovered.
The police detained Sanjay Bhandari, 23, of Sindhupalchowk, Bahrabise, who now lives in Kandaghari, Kathmandu, and made the arrest public on Sunday.
Kumar Bhujel, his wife Ambika Bhujel, and their 70-year-old mother Sumitra Bhujel, as well as 19-year-old Naveen Rai of Morang, who was in charge of the security guard, were found murdered on Friday midnigh at a sawmill in Gairigaun in Tinkune.