Chair Nepal visiting New Zealand
The former PM is scheduled to address the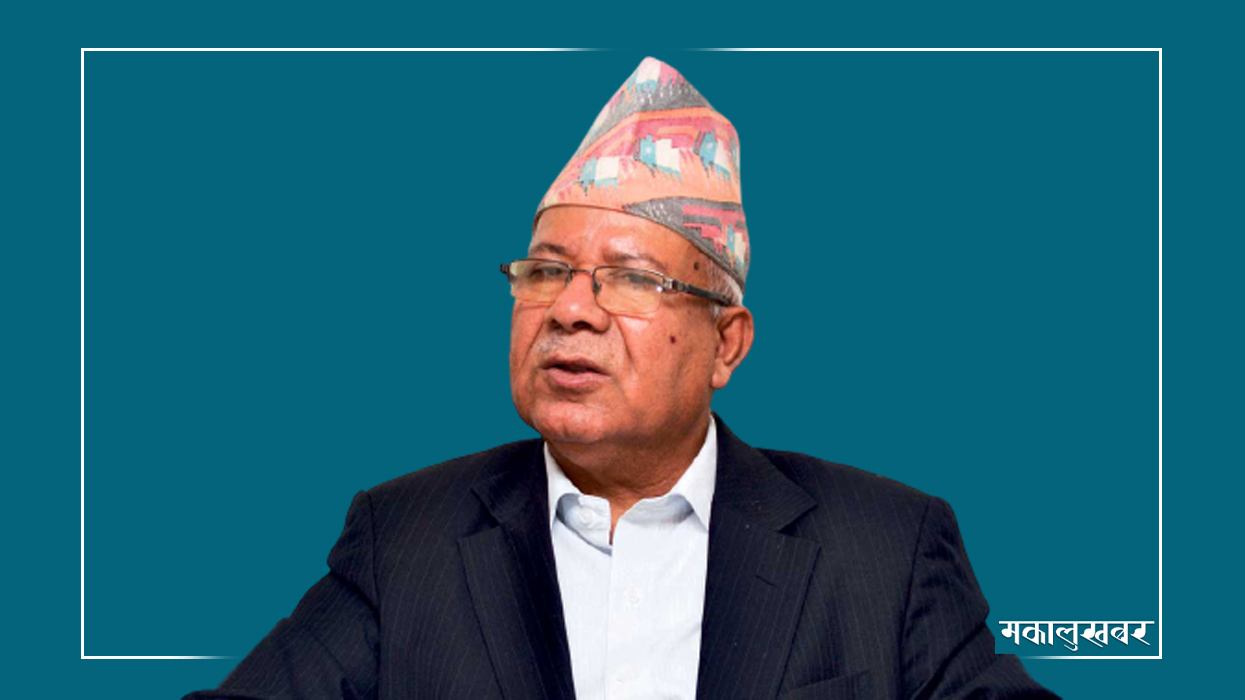 KATHMANDU: CPN (Unified Socialist) Chair and former Prime Minister Madhav Kumar Nepal is leaving here for New Zealand today for a week-long visit.
The former PM is scheduled to address the "70th Mount Everest Celebration Day" to be held in Auckland city of New Zealand on Monday.
CPN (US) politburo member Dilu Panta said that Chairman Nepal is scheduled to meet representatives of New Zealand government, Nepali diaspora community and party's well-wishers there.
Likewise, Chair Nepal would attend an event to be organized by Non-Resident Nepalis Association (NRNA) in Sydney, Australia.