22-year-old woman body found hanged, accused of murdering on the pretense of dowry
The deceased has been identified as Aarati Sah who was found hanged on Sunday evening.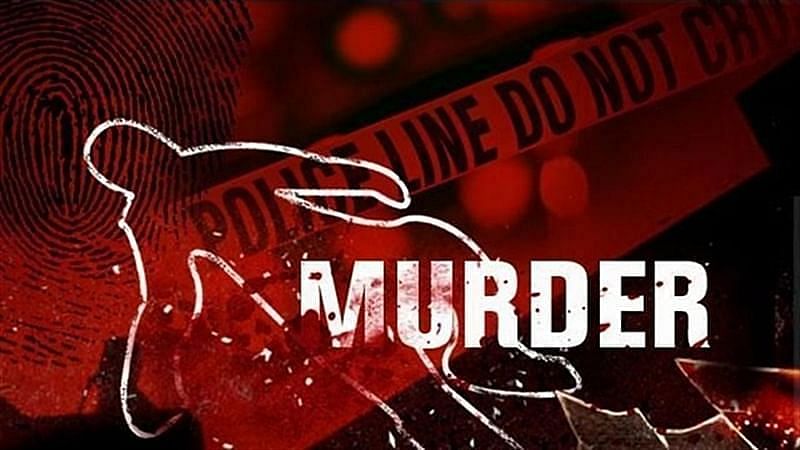 JANAKPURDHAM: A 22-year-old woman found hanged in a residence in Janakpurdham Sub-Metropolitan City-9. It is alleged that the woman who was found hanged was murdered on the pretext of dowry.
The deceased has been identified as Aarati Sah who was found hanged on Sunday evening.
She was rushed to Kabya Hospital after discovering she had been hanged. However, after the hospital pronounced her dead, the body was transported to the state hospital for a autopsy. The body of Aarati is still in the hospital. She did not commit suicide, deceased families claimed.
It is alleged by the relatives – Murder has been committed in the name of dowry by her husband, brother-in-law, mother-in-law, and father-in-law. Two years ago, according to social tradition, Aarati was married to Motibabu Sah of Mithila Bihari Municipality 3.
Her father, Binod Prasad Sah of Nagarain Municipality-8, claims Aarati was murdered for dowry. He has filed a complaint in Dhanusha district police office against the deceased's husband Motibabu, brother-in-law Rabi, father-in-law Mohan, and mother-in-law Renu for murdering Aarati. The police have not yet filed a complaint.
He alleged in the lawsuit that he spent 25 lakh rupees on his daughter Aarati's wedding and that Aarati was repeatedly tortured for further money. But he hoped that everything will be fine one day. According to the complaint, Aarati was battered to death after witnesses saw wounds on various body parts of her and heard from residents.
On the other hand, Dhanusha police spokesperson Ved Prasad Gautam stated that Aarati's body was discovered hanging and that additional investigation is continuing.
According to him, the maternal home side has also filed a lawsuit alleging that the murder was committed under the guise of dowry. However, it will be known only if the autopsy report is received.