Women Empowerment - Mahalaxmi Life
1st phase of "Women Empowerment – Mahalaxmi Life" program concludes in 21 districts, with 700 women self-employed
More than 1,750 people participated in this training program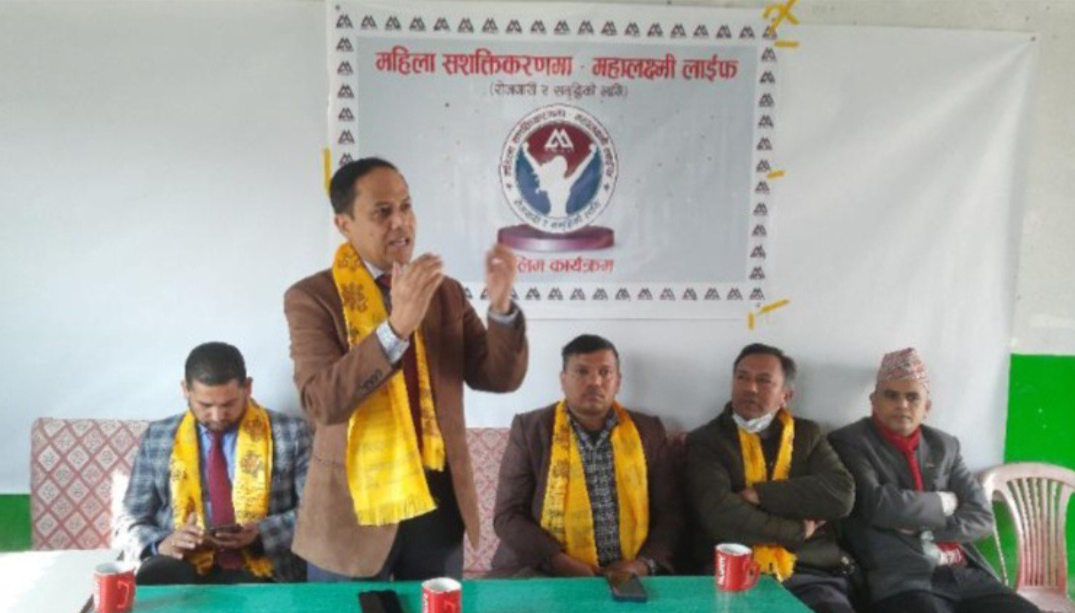 KATHMANDU: Mahalaxmi Life Insurance Limited has completed the first phase of its "Women Empowerment – Mahalaxmi Life" program as part of its corporate social responsibility. Manarjani Raman Sharma, the company's chair, launched the program on Dec 19 at Sauraha.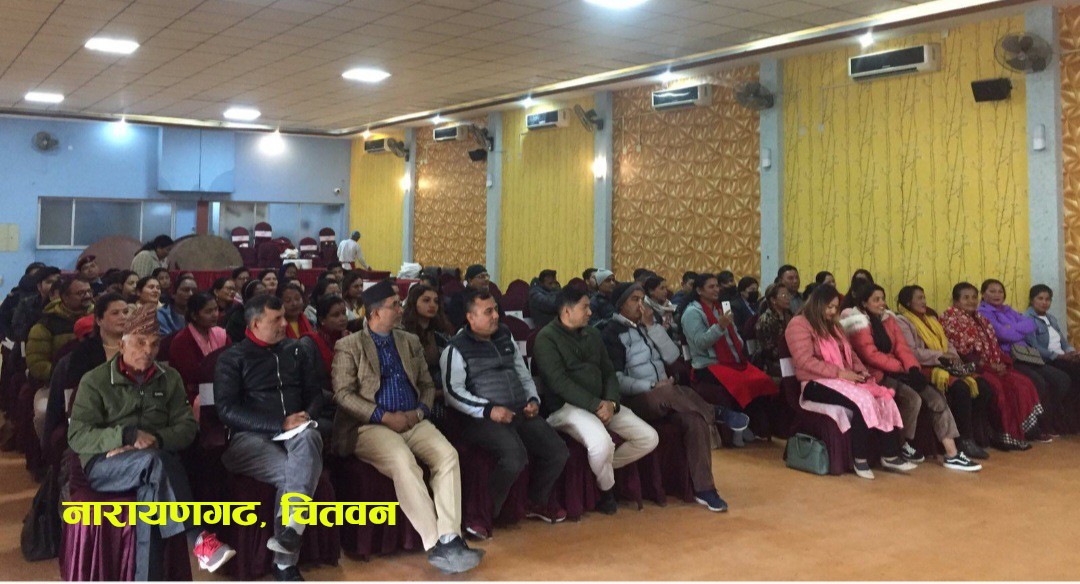 On Dec 26, a training program from the Himalayan district of Rukum West was held under the banner of women's employment and prosperity. The first phase of the training program was completed on Jan 24 in Lamjung and Gorkha by the company's chief executive officer Ramesh Kumar Bhattarai from Rukum West.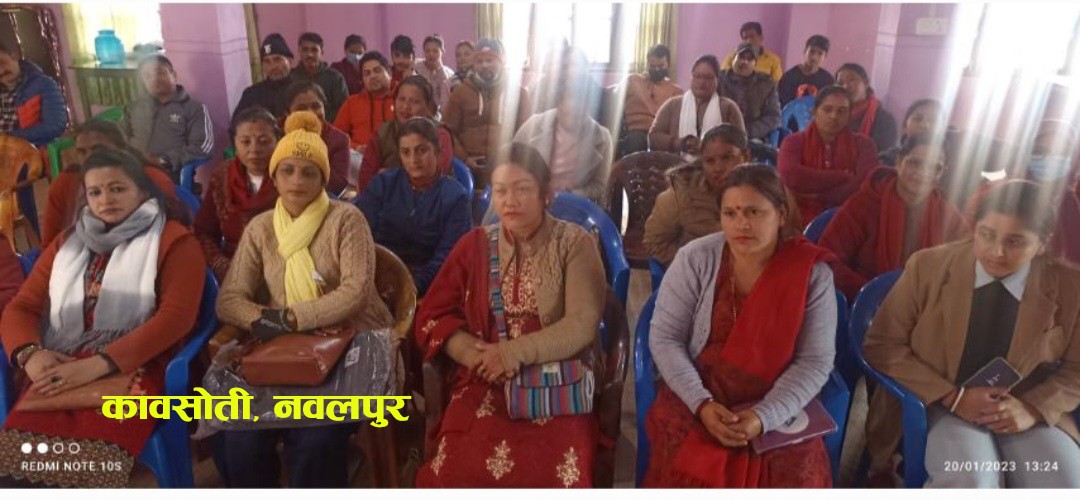 The one-month "Women Empowerment-Mahalakshmi Life" program has been conducted in 21 districts so far. More than 1,750 people participated in this training program in Rukum West, Myagdi, Dang, Kanchanpur, Bara, Kathmandu, Bhaktapur, Parsa, Parbat, Makwanpur, Rautahat, Dhanusha, Sunsari, Jhapa, Chitwan, Nawalpur, Rupandehi, Palpa, Tanahun, Lamjung and Gorkha.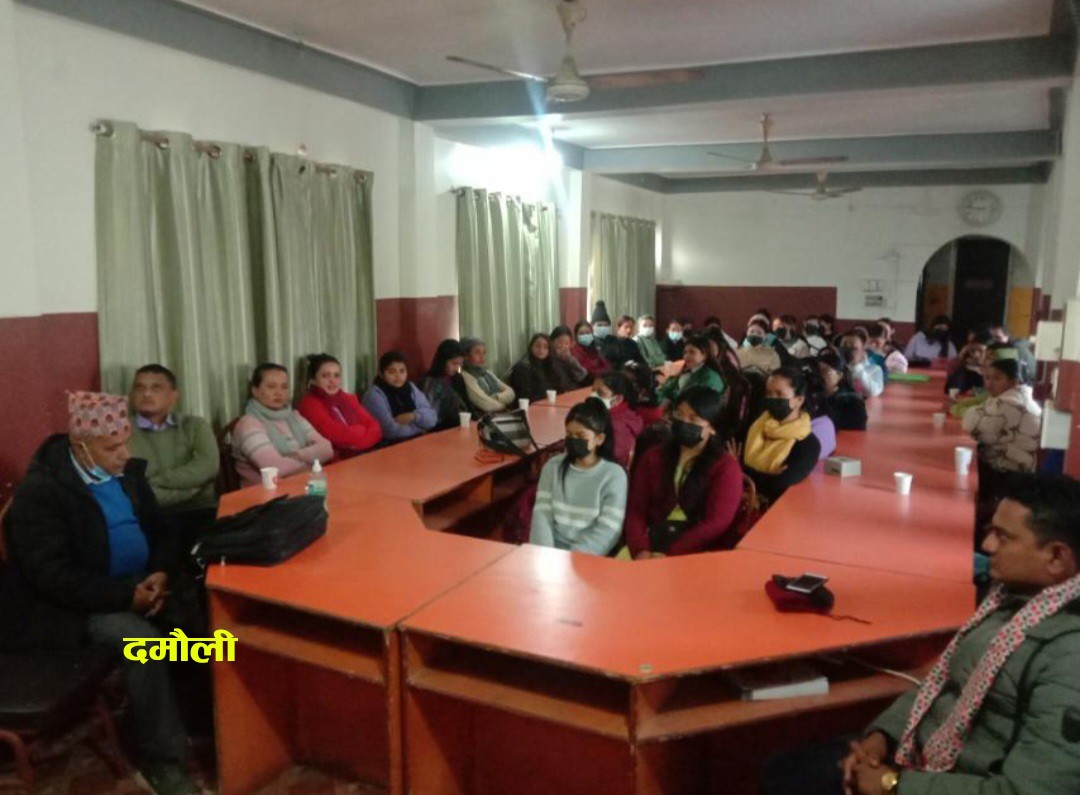 This program, in which women participated enthusiastically and actively, was completed last week in Narayanghat, Kawasoti, Butbal, and Palpa. Training was provided by the company's Deputy Chief Executive Officer Rameshwar Shrestha, Head of Training Department Sitaram Dhimal, and Market Manager Yamalal Neupane. Similarly, Deputy Chief Executive Officer Kamal Panthi and Chief Marketing Officer Prashantraj Dhamala provided training in the Damauli, Lamjung, and Gorkha programs.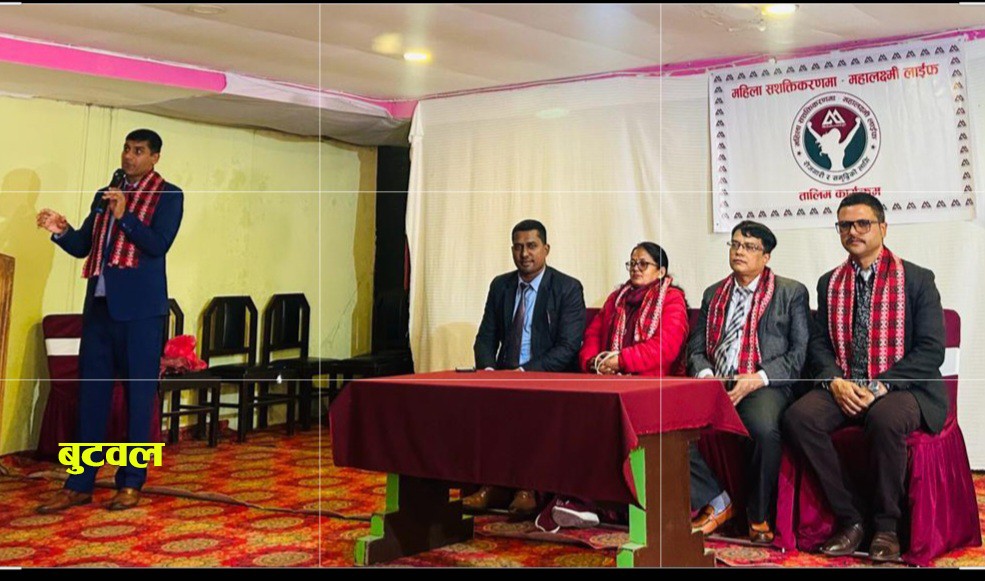 All of these one-month programs were designed to train women who are disadvantaged and have few opportunities in society, encourage them to be self-employed, and employ them in income-generating jobs.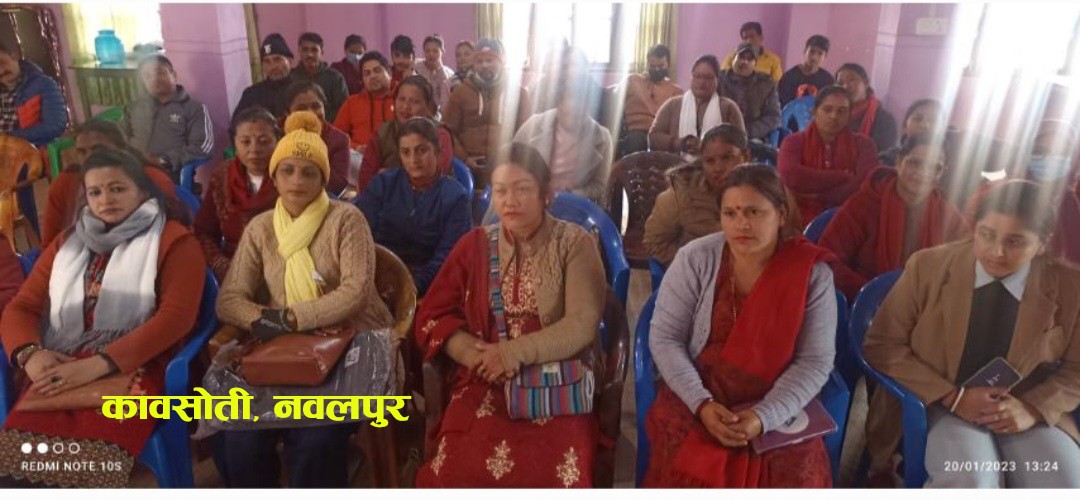 The first phase's scheduled training program has been completed. Self-employment is practiced by over 700 women. The program's second phase will take place during the months of Falgun and Chaitra.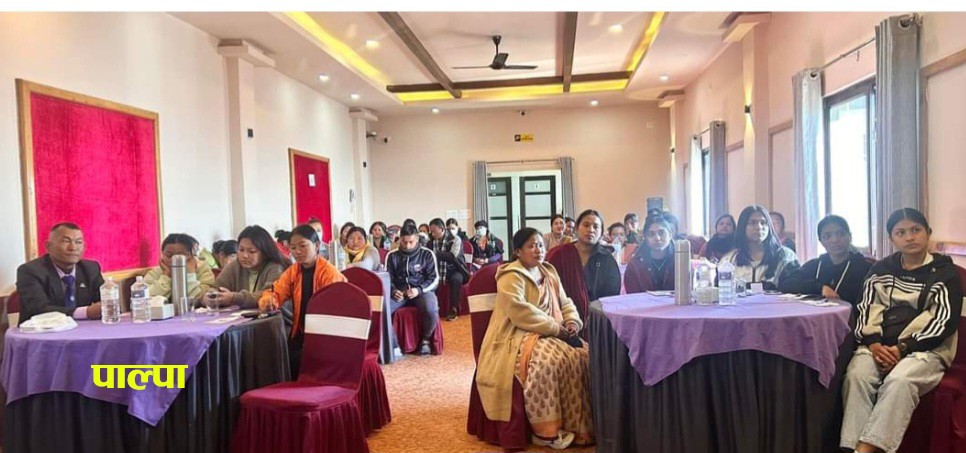 The goal of the second phase is to encourage 1000 women to work for themselves and earn a regular income. We would like to inform you that more programs will be held within Chaitra to provide motivation and interaction with women across the country in order to improve the effectiveness of the self-employment and income generation program.