Population
Vietnam's population to hit 100 million in 2023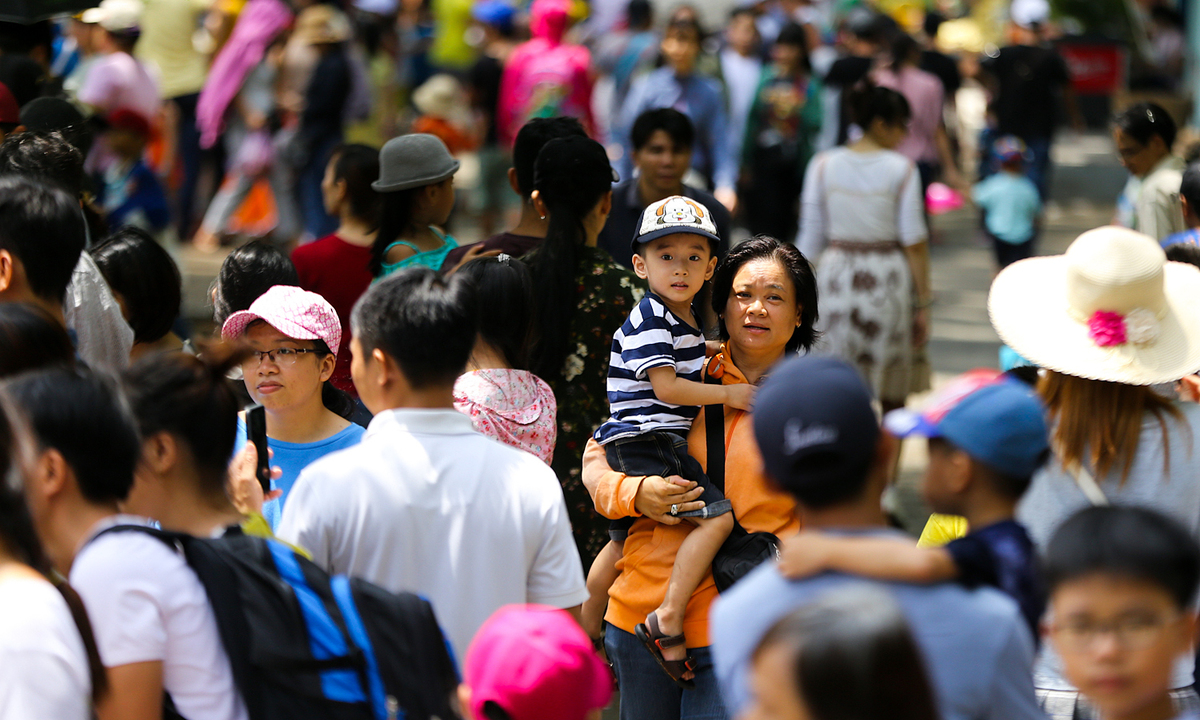 HANOI: Vietnam is expected to welcome its 100 millionth citizen in 2023, local media reported on Tuesday.
Its population now stands at more than 99 million, making it the 15th most populous country in the world, the 8th most populous in Asia and the third most populous in Southeast Asia, local newspaper Tuoi Tre (Youth) reported.
Nearly 25 million women aged 15-49 in Vietnam are of child bearing age, according to a report by Nguoi Lao Dong (Laborers) newspaper.
By 2030, this number is expected to rise to 26 million, the newspaper said.
Vietnam became an aging society in 2015 and will be an aged society by 2035, making it one of the fastest-aging countries in the world, according to the World Bank.
-Xinhua