Leading
Bhojpur: Sherdhan could not surpass Sudan, wide lead maintained
Kirati obtained 24,966 votes.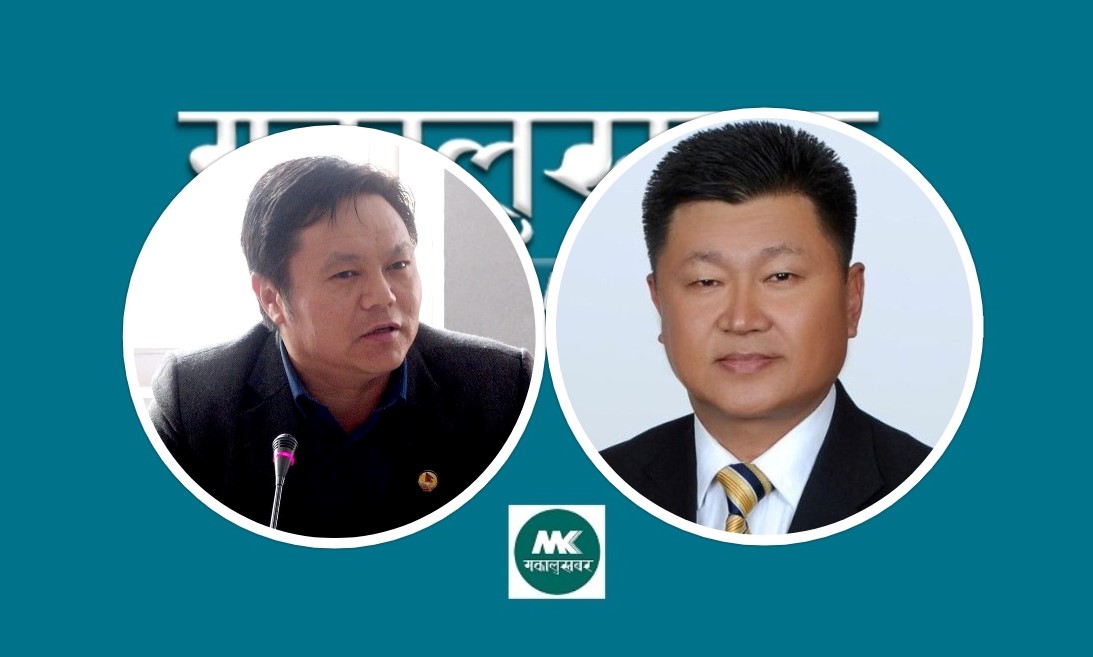 KATHMANDU: Sudan Kirati of the CPN-Maoist Center has maintained his lead in Bhojpur.
Kirati obtained 24,966 votes. His closest rival, Sherdhan Rai of the CPN-UML, has obtained 22,271 votes.
Their vote margin is 2,695. Kirati has held the lead since the beginning.
Kirati has recently taken a commanding lead. Previously, Kirati had won in Bhojpur, the only House of Representatives constituency.
Sherdhan is a former Secretary of State.
There are now over 8,000 votes left to be counted.