National PABSON urges private schools not to levy higher taxes
He stated that, despite the fact that Sunday was a public holiday, the school would be open as usual on that day.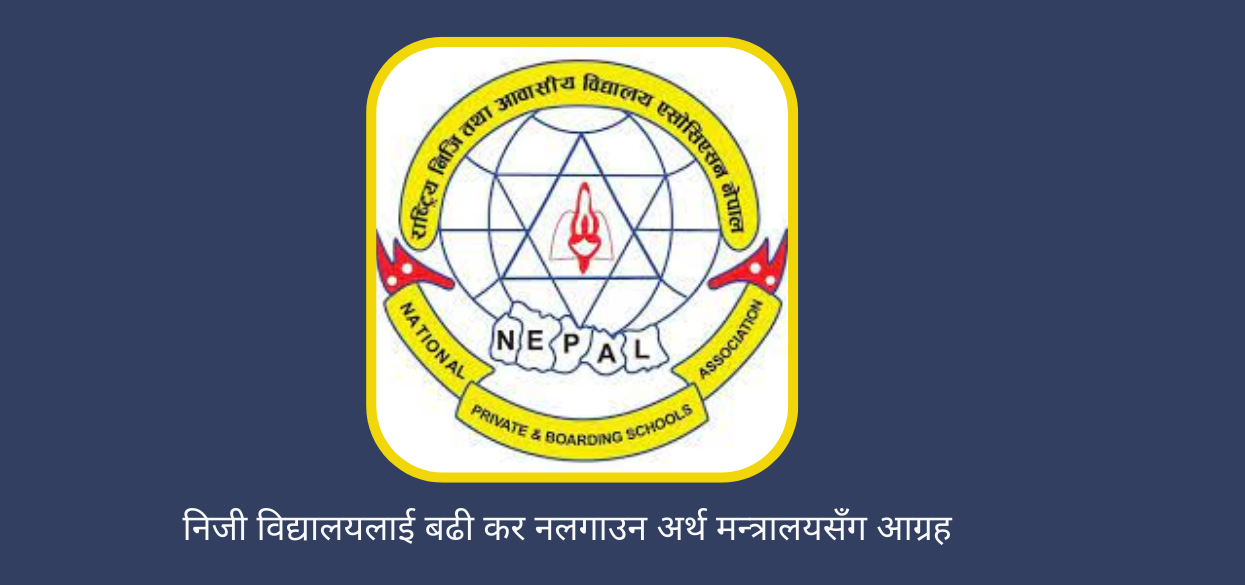 KATHMANDU: MAY. 27 – The National Private and Residential Schools Association (National PABSON) has urged the Ministry of Finance not to levy a tax on private schools that exceeds 15% based on geographical location.
The association demanded a maximum tax of 5% on private schools in rural municipalities, 10% on municipalities, and 15% on metropolitan municipalities at a press conference on Friday. Currently, a 25% tax has been levied.
Pandav Hamal, chairperson of National PABSON, stated at the press conference that the government has been requested to provide special protection and exemptions to private schools due to financial difficulties.