Determination of class 12 examination center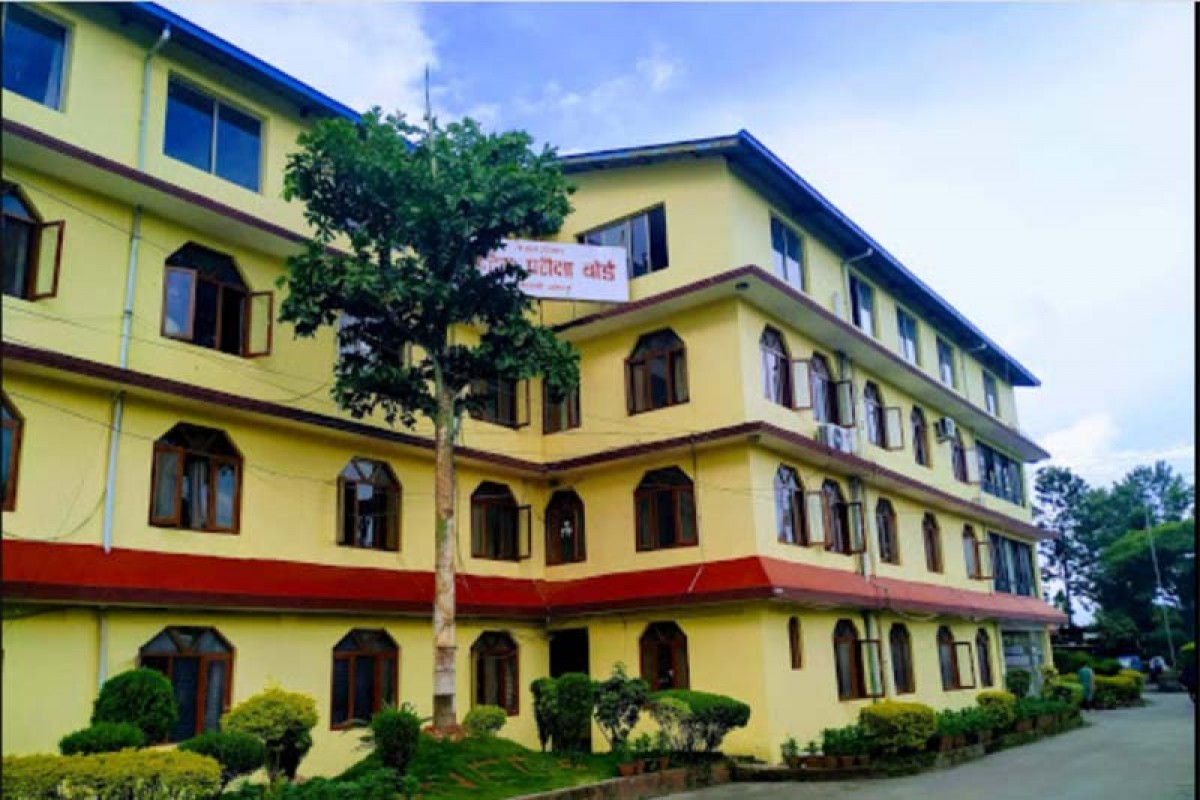 KATHMANDU: MAY. 9 – The examination center for the annual class 12 examination has been determined by the Examination Control Office.
The annual examination for class 12 is being held from the 16th to the 25th of Jestha, i.e. from the 30th of May to the 8th of June.
By issuing information, the National Examination Board, Examination Control Office, has made public the examination center of the annual class 12 examination.
The Examination Control Office has also directed the State Examination Management Office and the Board's Branch Offices to notify the schools in their service area.