Operation of modern toilets in Tripureshwor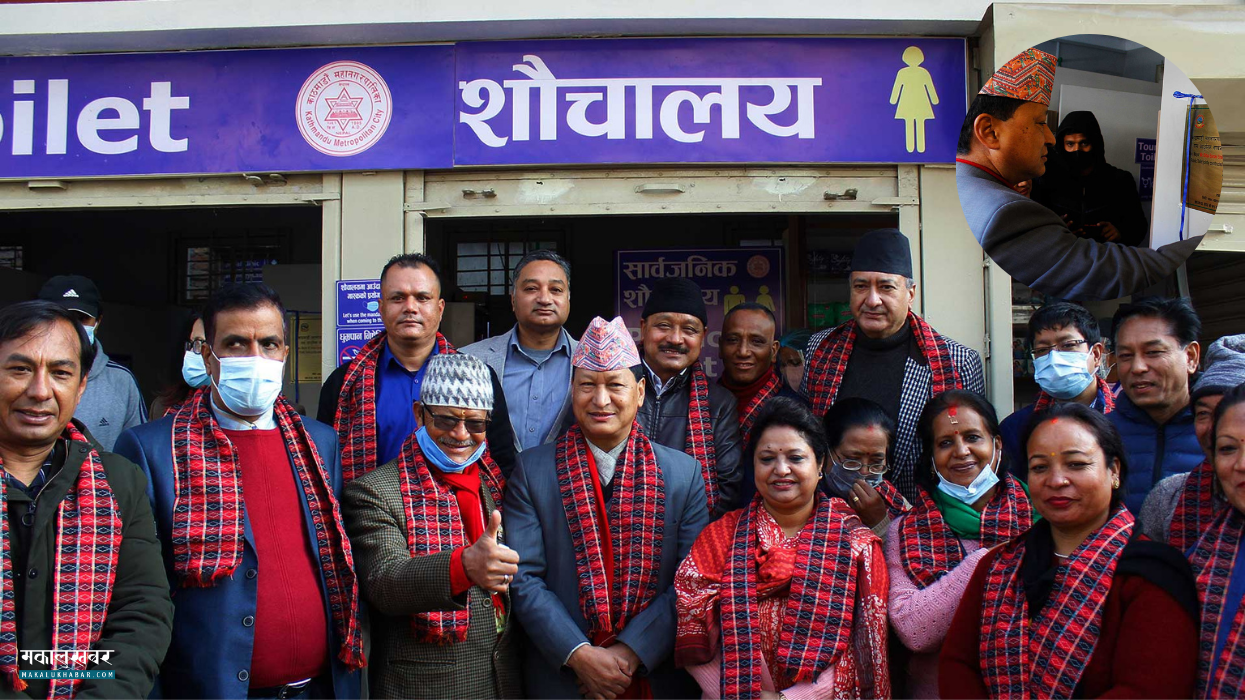 KATHMANDU: FEB. 11 – Along with the Tripureshwor bus stop, Kathmandu Metropolitan City has installed modern toilets. On Friday, Kathmandu Metropolitan Mayor Bidya Sundar Shakya inaugurated the toilet built in collaboration with Arosan.
Mayor Shakya also stated that the metropolitan is dedicated to developing environmentally-friendly infrastructure and disseminating technological urban services for long-term development.
"There is a demand for public toilets in the city. But again, the condition is not to make it close to you. So when we work, we have to be afraid that there will be a dispute, that the work will be stopped, 'said Mayor Shakya,' We wanted to build a toilet in the middle of the settlement that would not affect anyone. The toilets we have built are odorless, you don't know if there is a toilet or not. '
Hari Prabha Khadgi Shrestha, Deputy Mayor of Kathmandu Metropolitan, stated that the model work should be expanded based on the importance and necessity of toilets.
Ward Chairperson Hiralal Tandukar, Vice-Chairperson of the Urban Planning Commission Saroj Basnet, Eroshan Nepal Representative Prakash Amatya, and others attended the inauguration ceremony.