Ninth session of Karnali State Assembly summoned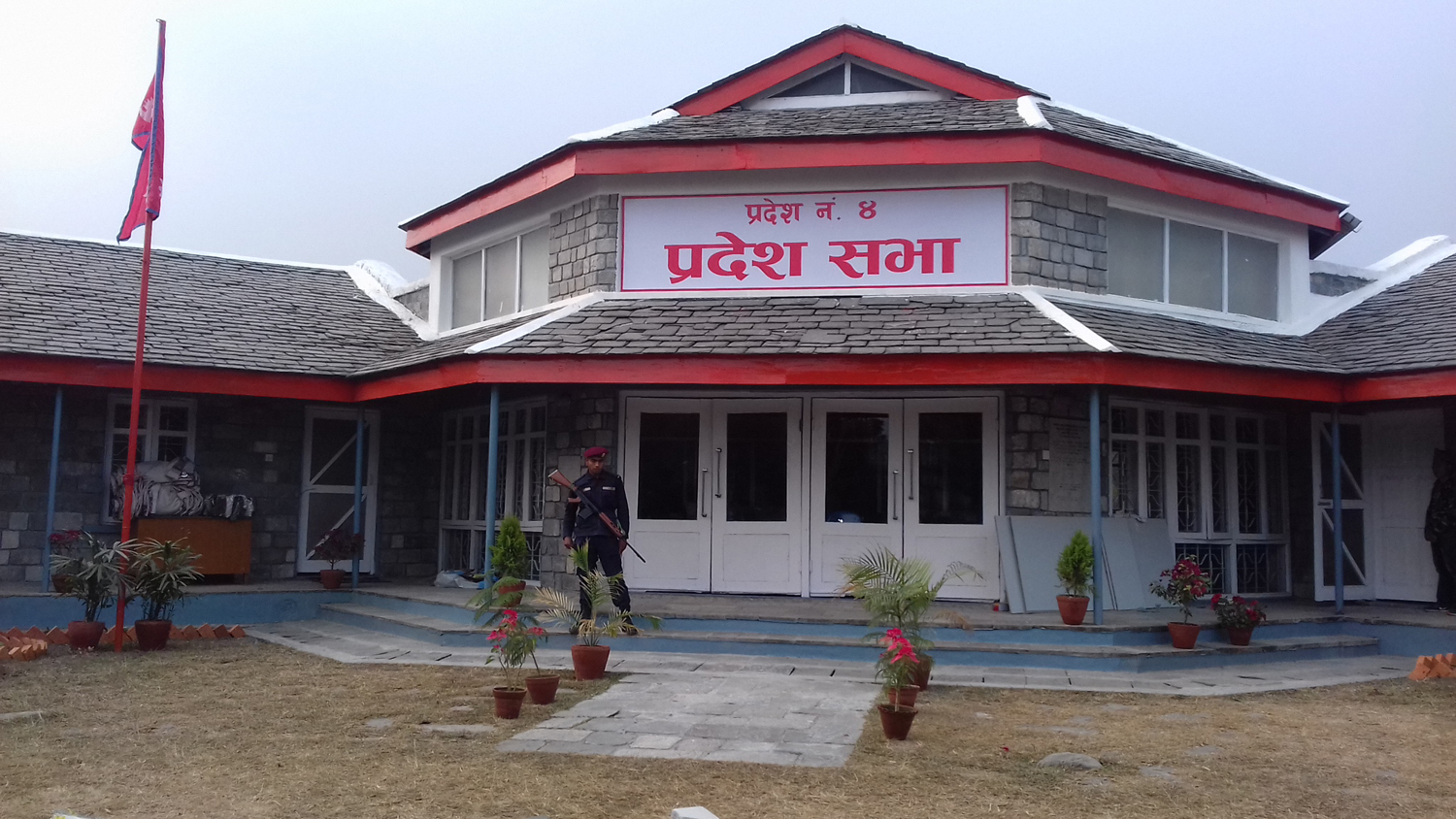 KARNALI: JAN. 11 – The ninth session of the Karnali State Assembly has been summoned. The State Assembly secretariat has called the session for Jan 12.
State Chief Tilak Pariyar has summoned the session at 3 pm on Jan 12 in accordance with Article 183 (1) of the Constitution of Nepal, said Madan Khadka, the legal officer at the State Assembly Secretariat.
All the State Assembly members have been notified of this as per Rule 3, Sub-rule 3 of the Karnali State Assembly Regulations, 2074 BS.
-RSS