Former King Gyanendra arrives Uttar Gaya for Shraddha [Photos]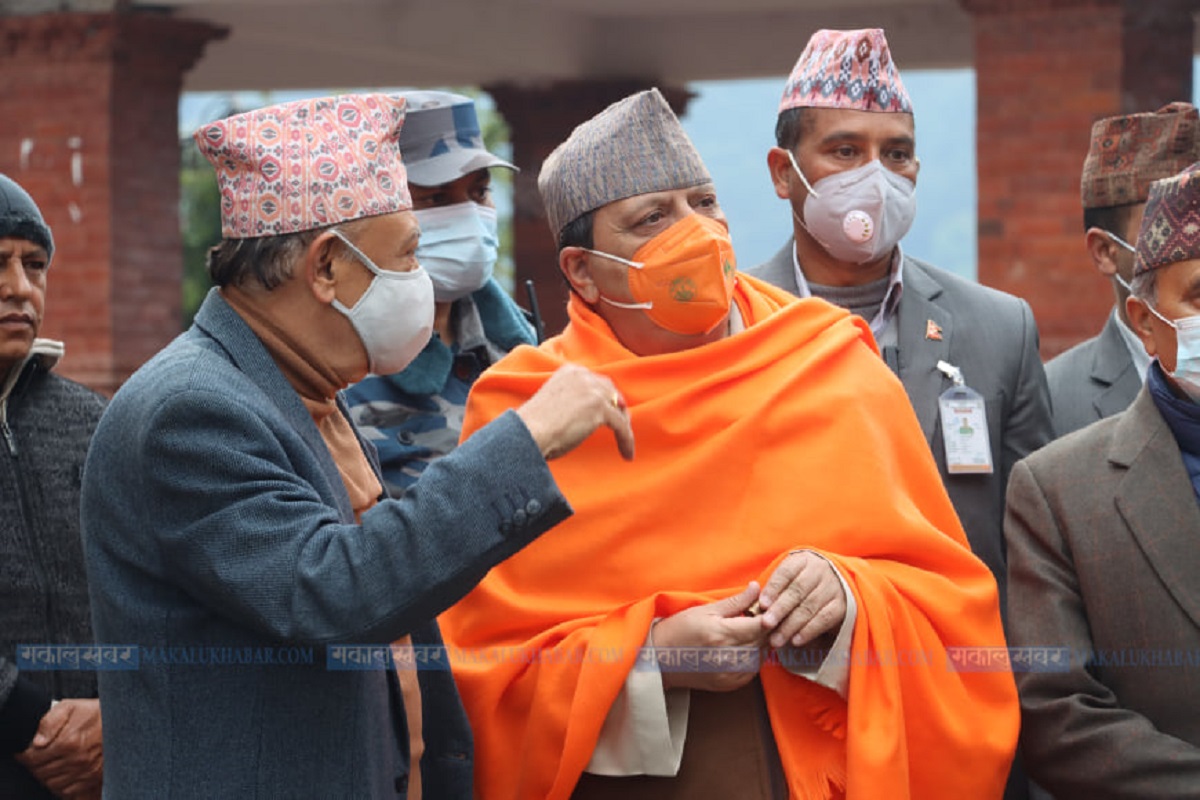 KATHMANDU: DEC. 30 – Former King Gyanendra Shah has arrived at Gokarneshwor temple in preparation for Shraddha. In the morning, Shah arrived in Uttar Gaya in Gokarneshwor's Uttar Bahini for Shraddha.
The former king has done Shraddha in the honor of his late father at the Tirtha Shraddha region in Uttar Gaya.
A few decades ago, the then-King Birendra Bir Bikram Shah visited the North Gaya region and prayed at the Kanti Bhairav temple. Ritual offerings known as 'Shraddha' and 'Tarpan' are believed to rescue forefathers.
PHOTOS:-