What is lost when there is no central member : Durga Prasain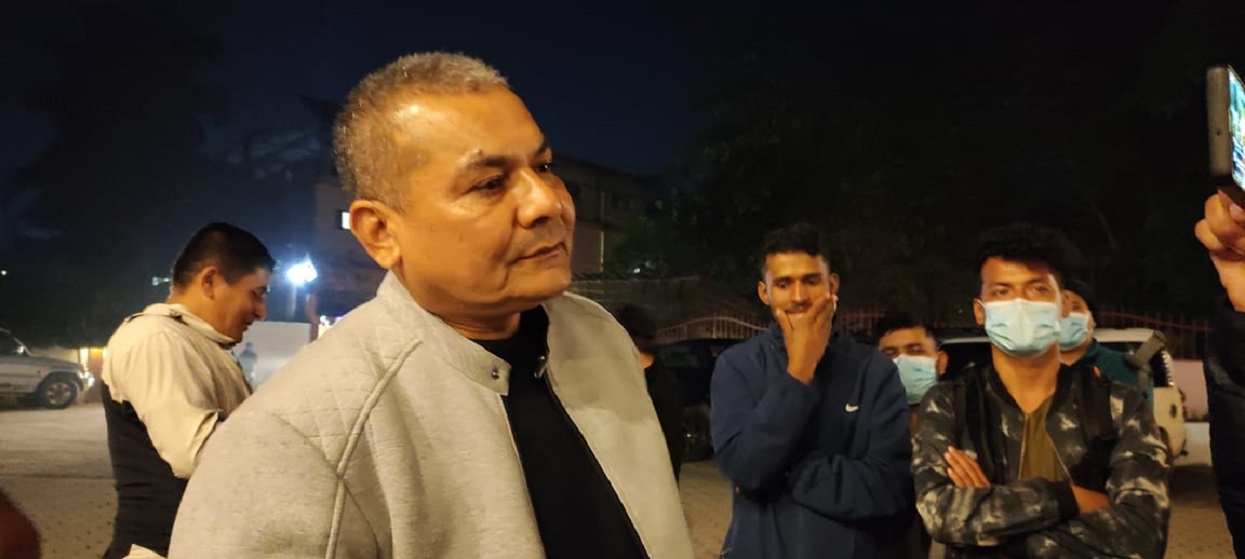 CHITWAN: NOV. 28 – Businessman Durga Prasain, who has been claiming to be a central member from the CPN-UML, has said that it would not be different if his name was cut off while reaching an agreement.
After meeting party chairperson KP Sharma Oli, who was staying at the Park Safari Hotel in Sauraha, Prasain said, "What to do if the name is cut or not included?" That's fine. '
The delegates are confused as the closed session scheduled to start at 8:30 am has been rescheduled for 7 pm.