Telecom gets 5G test permission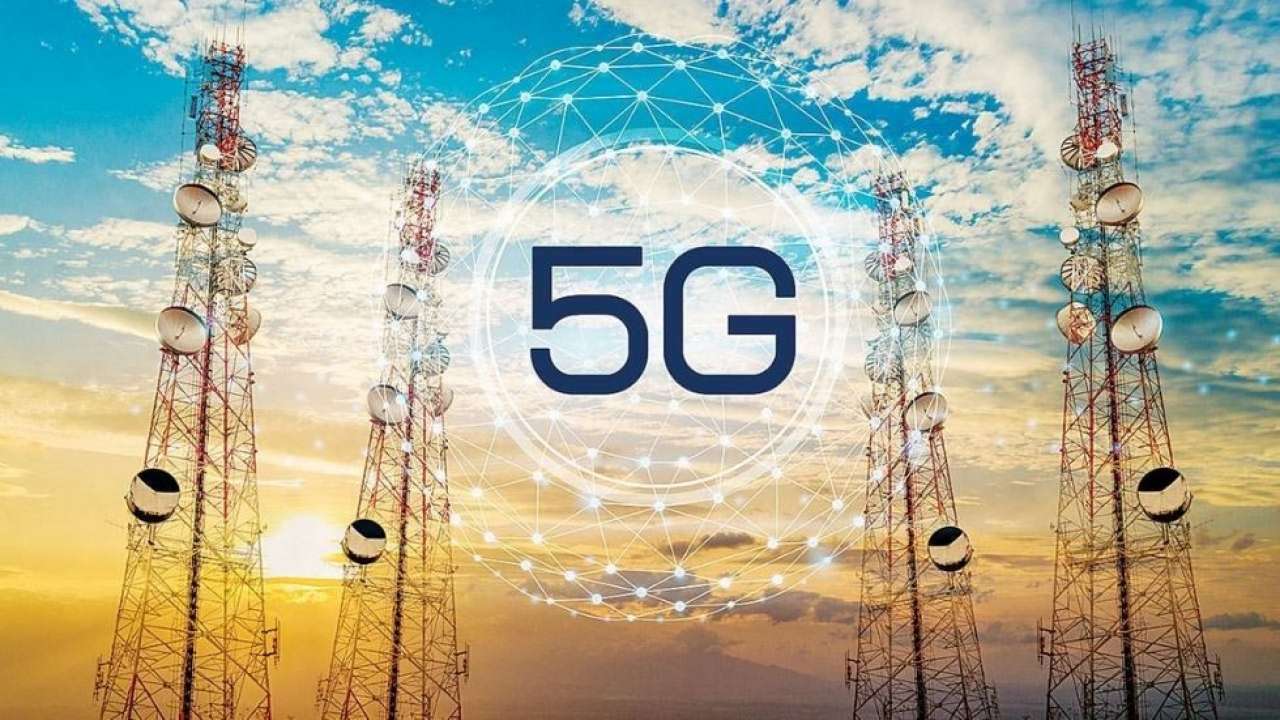 KATHMANDU: NOV. 24 – Nepal Telecom has got permission for testing Mobile Internet 5G.
According to Dilli Adhikari, managing director of Nepal Telecom, the Nepal Telecom Authority has given permission to Telecom for testing.
Now that the permission has been obtained, the equipment required for the operation of 5G can be managed and brought into test operation within four months, Telecom said.
5G will be tested for one year.