Neema Academy celebrating its third anniversary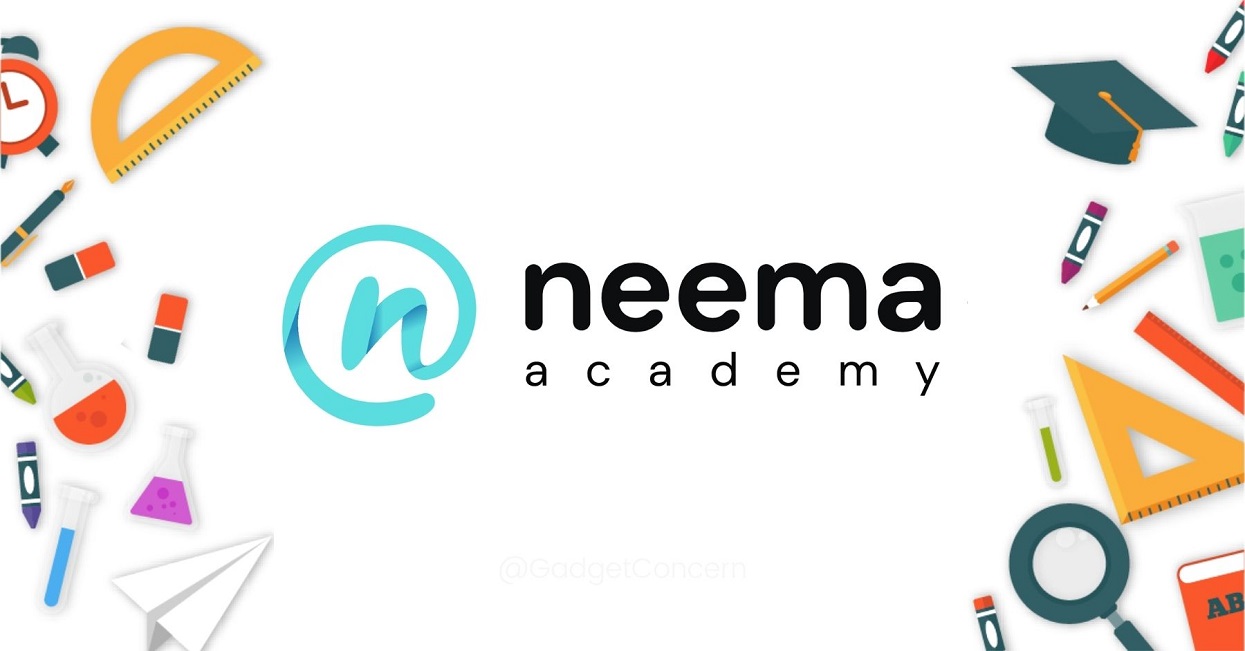 KATHMANDU: AUGUST 15 – It has been three years since the establishment of Neema Academy. Founded in 2018, Neema Academy is working to digitize Nepal's education.
The program was organized by Neema Academy on the occasion of its anniversary. On Saturday, there was a program to give gifts to the employees as a thank-you note for their contribution.
Noting that Neema Academy has made great strides in the field of education in these three years, the academy has been largely successful in modernizing the education system and leaving a digital mark on it.
The academy noted that the importance of e-learning has increased due to the coronavirus epidemic, saying that even those who did not understand the e-learning system at the beginning now have a better understanding of online classes and e-learning. More than 150 schools are now affiliated with Neema Academy.
At present, the academy has teaching materials from class 1 to class 10 recognized by the Curriculum Development Center and plans are afoot to offer courses for classes 11, 12 and above for the coming days. The academy also provides free educational materials and courses from WSteam and Let's Read Asia on its website and app.