Neema Academy in the campaign to digitalize traditional education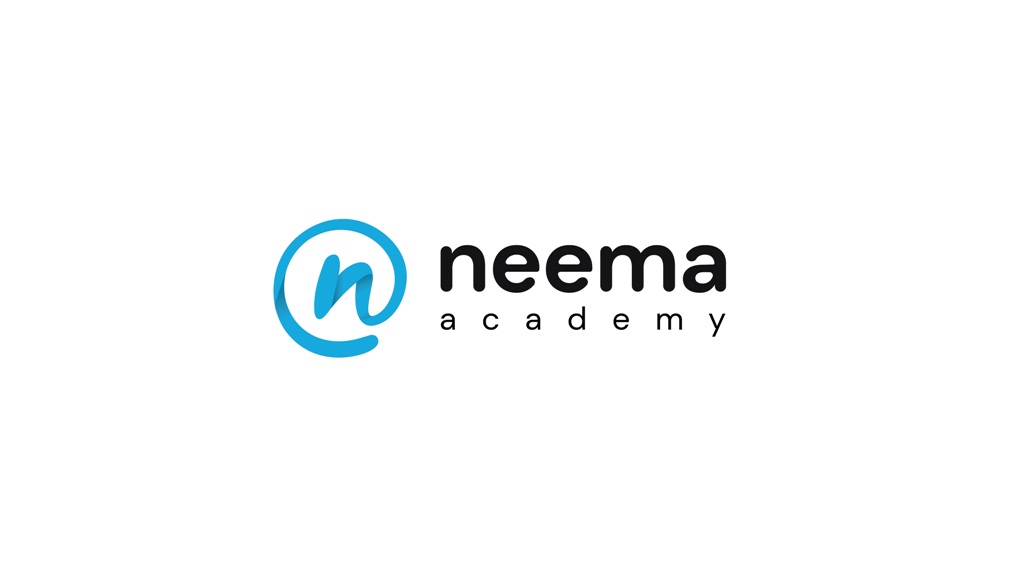 KATHMANDU: AUGUST 2 – Online classes have become increasingly popular in Nepal recently. When schools and colleges are closed due to the Corona pandemic, students are forced to study online. The outbreak has brought attention to the importance of digital education. Although online education was not given much attention prior to the Corona pandemic, it is now receiving more attention as a result of the pandemic.
However, due to connectivity issues in rural areas, there are still some issues in online classrooms. The Corona pandemic, on the other hand, has aided in the advancement of digital education. The Neema Education Foundation launched the digital learning platform Neema Academy, recognizing the need for digital education in Nepal. Neema Academy has kept courses from classes 1 to 10 as per the Curriculum Development Center's curriculum.
It's possible to use it on the Neema Academy website and app. It's also possible to read it offline by downloading the app's content while connected to the Internet. The course, according to Neiha Joshi, the company's COO, is simple for students to understand because it is designed with both audio and video. It is because digital learning has become a major need in recent years as a result of COVID-19 and lockdown, Joshi believes Neema Academy will fill that void.
Neema Academy is aiding the schools to transform from traditional education systems to digital education. According to the company, it provides both teaching and learning materials to schools, teachers and students by developing effective strategies. Neema Academy will assist you in teaching Generation Alpha with new interactive and entertaining educational materials which not only helps teachers to explain the difficult topic but also helps today's generation's kids to understand in a simple and understandable way. Neema Academy has provided students, parents and even teachers with appropriate options by utilizing cutting-edge technology