Pokharel is the acting CEO of Nepal Insurance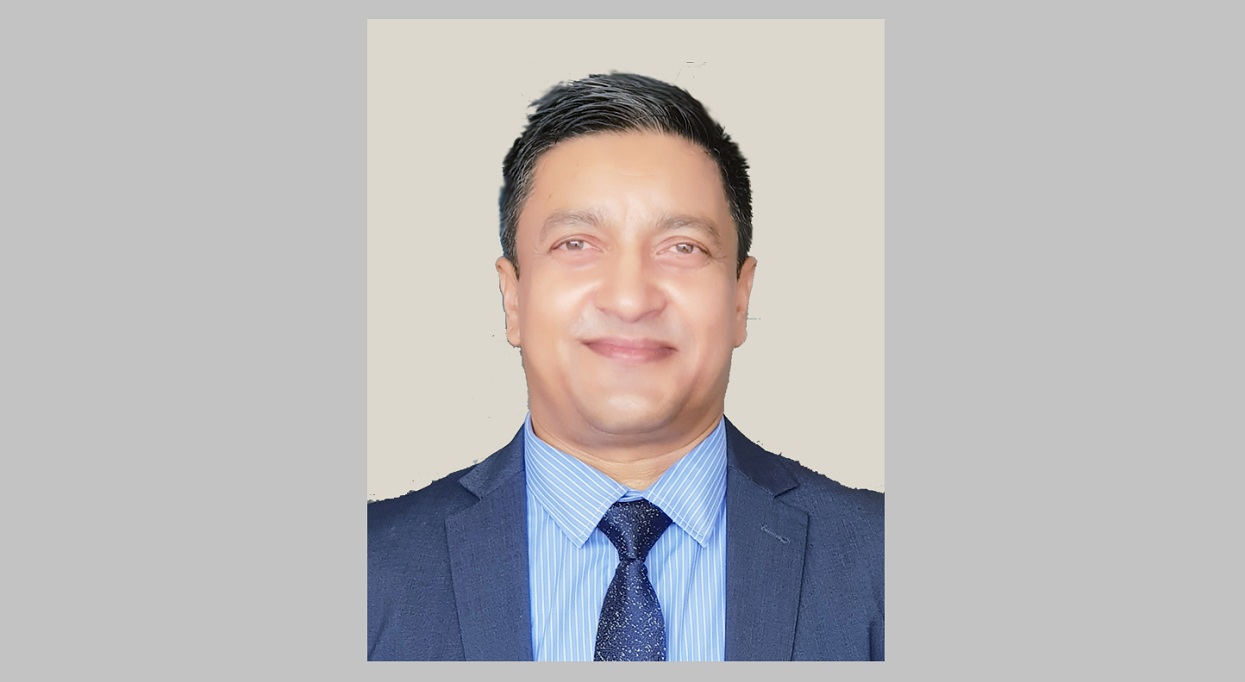 KATHMANDU: JULY 23 – Ishwor Pokharel has been appointed as the Acting Chief Executive Officer (Acting CEO) of Nepal Insurance Company. The board of directors of the company has appointed him as the acting CEO with effect from Sunday.
Pokharel has been appointed as the acting CEO after the tenure of CEO Bijay Bahadur Shah ended. Although Shah's four-year term ends on Saturday, he was dismissed on Friday.
Acting CEO Pokharel has studied up to MBS. Pokharel, 50, has 34 years of experience working in the economic sector.
Pokharel, who started his career as an accountant for an international non-governmental organization, has worked in Nepal Telecommunication Institute, Nepal SBI Bank, Standard Chartered Bank and United Finance.
Pokharel also has experience teaching in schools and colleges.