Letter of appreciation from the UN Secretary General to the Army Officer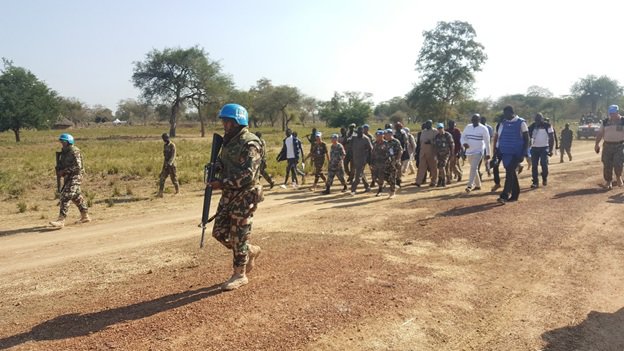 KATHMANDU: JUNE 4 – The United Nations has honored a Nepal Army officer stationed in Sudan for peacekeeping. The Secretary-General of the United Nations has given a letter of appreciation to Captain Bigyan Bista of the 10th Battalion of the Black Flag in South Sudan.
The Nepal Army had saved the tense area from heavy loss of life and property during the ethnic clashes between two ethnic groups near the army's temporary camp in December last year. Bista was given a letter of commendation in appreciation of the indomitable courage and initiative taken in a short period of time to prevent ethnic clashes.
A statement from the Nepal Army said, "I have received commendation from the UN Secretary-General for his tireless efforts in preventing ethnic violence, and for his tireless efforts in preventing possible ethnic violence."