66-year-old man arrested for raping 8-year-old girl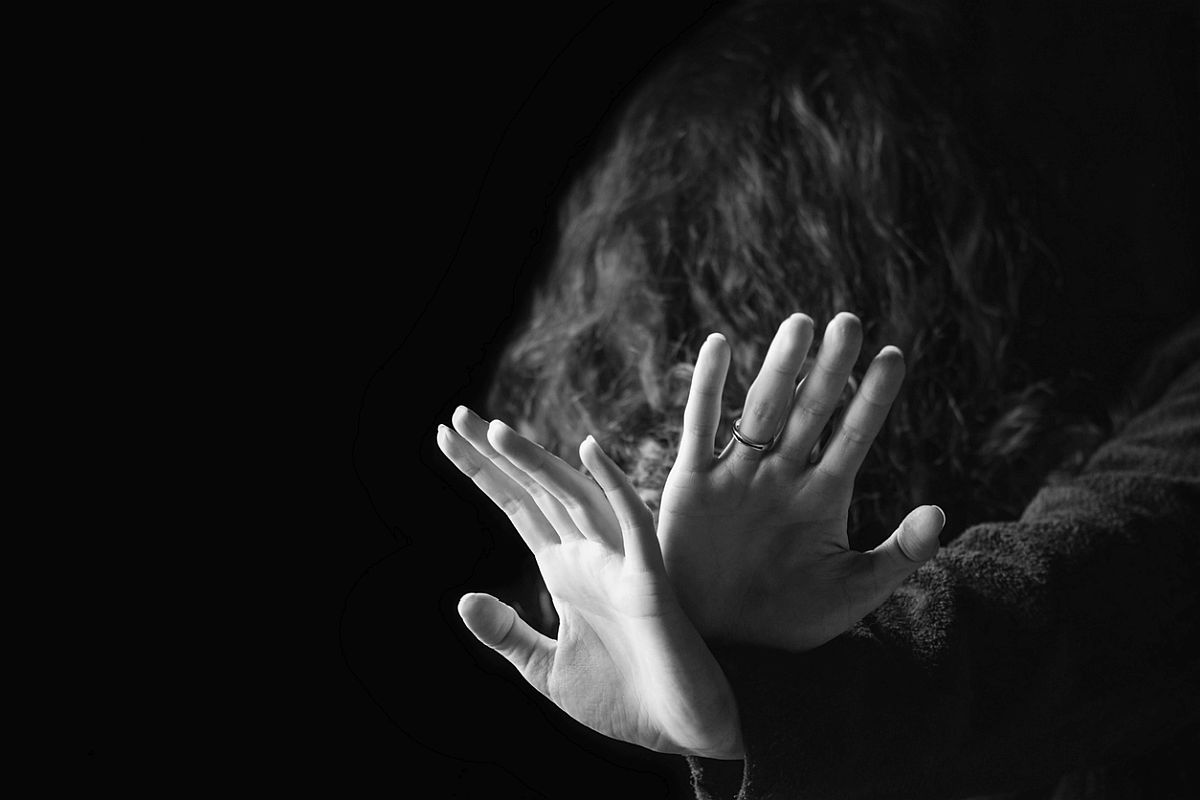 KATHMANDU: A 66-year-old man has been arrested for raping an 8-year-old girl in Ratuwamai Municipality-4.
Police have arrested local Faudilal Mukhiya on the charge of rape.
Spokesperson of the District Police Office, Morang, Deputy Superintendent of Police Man Bahadur Rai said that the girl was raped by a Mukhiya while she was going for cutting grass on Friday.
Rai said that the incident came to light after two sisters informed their mother after coming home in the evening.
"After the parents of the victim lodged a FIR, the chief was arrested and the investigation was started by the district court in Morang on Sunday. The victim is undergoing treatment at Koshi Hospital after undergoing medical examination," he said.