Great victory for Manchester City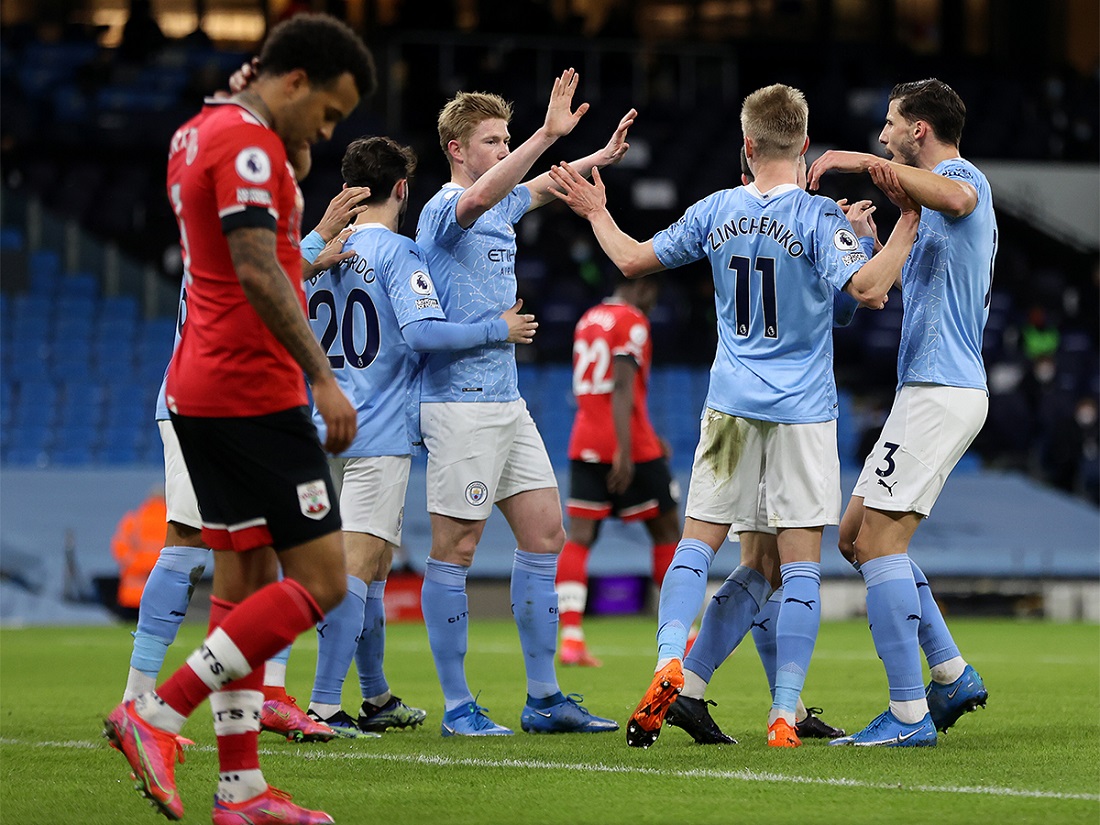 AGENCY: Manchester City have won the English Premier League on Wednesday night. City beat Southampton 5-2 at home.
Kevin de Bruyne and Riyad Mahrez scored twice each for City. Ilkay Gundogan made a goal.
Ward-Prowse and Adams scored one goal each for Southampton.
Top-ranked Manchester City have 68 points from 29 games after the win.