Everest Bank's 102nd Branch Launched at Gaighat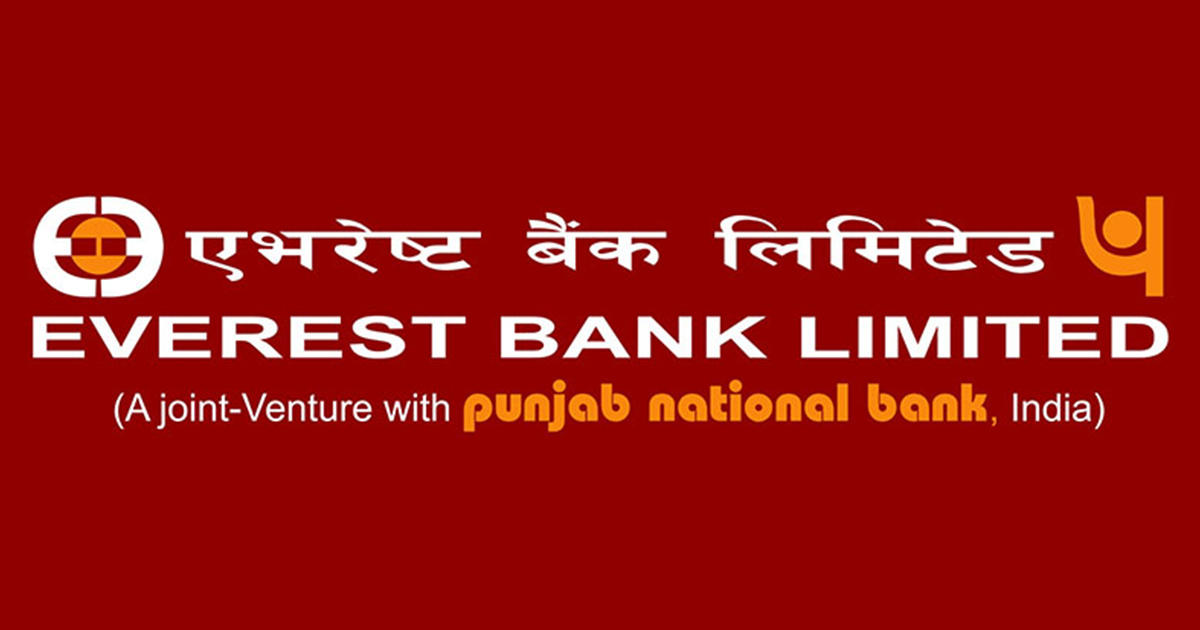 KATHMANDU: The 102nd branch of Everest Bank has been inaugurated in Gaighat.
Dr. Sandhir Kumar, Deputy General Manager of the Bank and Gajendra Bhagat, Chairman of Nepal Chamber of Commerce and Industry, Gaighat jointly inaugurated the branch on Wednesday.
The inauguration ceremony was attended by Bishwaraj Bhattarai, Chairman of Ward 11 Triyuga Municipality, Bhim Bahadur Dahal, Superintendent of Police of Nepal Police, Purna Bahadur Shrestha, Provincial Manager of Everest Bank, State-1 and Pushparaj Upreti, Marketing Chief of Everest Bank and other local level officials.