Shree Antu Danda
A day at Antu Danda (photos)
Shree Antu Danda is a popular tourist site in the Ilam district.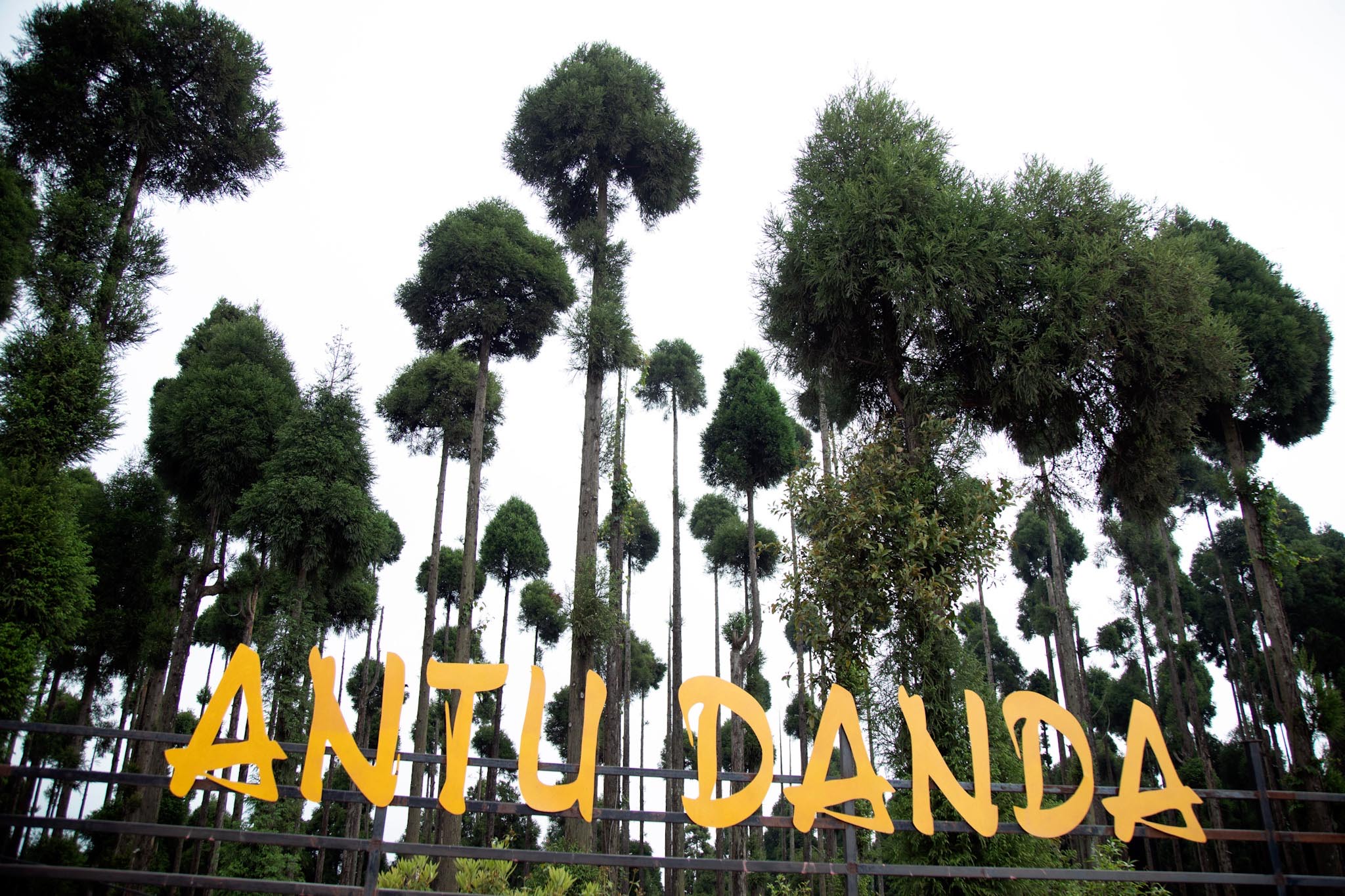 ILAM: The vision of green and magnificent tea gardens comes to mind as soon as Ilam is mentioned as a tourist attraction in the eastern region.
There are numerous additional attractions in Ilam besides tea gardens.
Shree Antu Danda is located in Ilam's Suryodaya Municipality-5. Shree Antu Danda (Hill) is a popular tourist site in the Ilam district.
Shree Antu is situated at an elevation of around 2,300 meters above sea level.
Shree Antu is a popular tourist destination best known as the place to observe sunrise and is known for its tea gardens.
A view tower has been constructed atop the Shree Antu Danda.
Ilam's commercial and one of Nepal India's eastern gateway markets is an hour's walk from Pashupatinagar and Phikkal.
Tourists flocks from various districts of Nepal, Darjeeling, and Bengal in India, as well as Ilam, to witness the dawn as the view from here is spectacular.
This location is well-known for producing organic natural ingredients such as tea, cardamom, and garlic.
Some of its fascinating locations are Antu Pokhari, Bhanjyang, Chiruwa, and opulent tea plantations.
Photos:-