Salman Khan Death Threat
21-year-old arrested for threatening to kill Salman Khan
The email stated, 'Your condition will be the same as that of Sidhu Moose Wala.'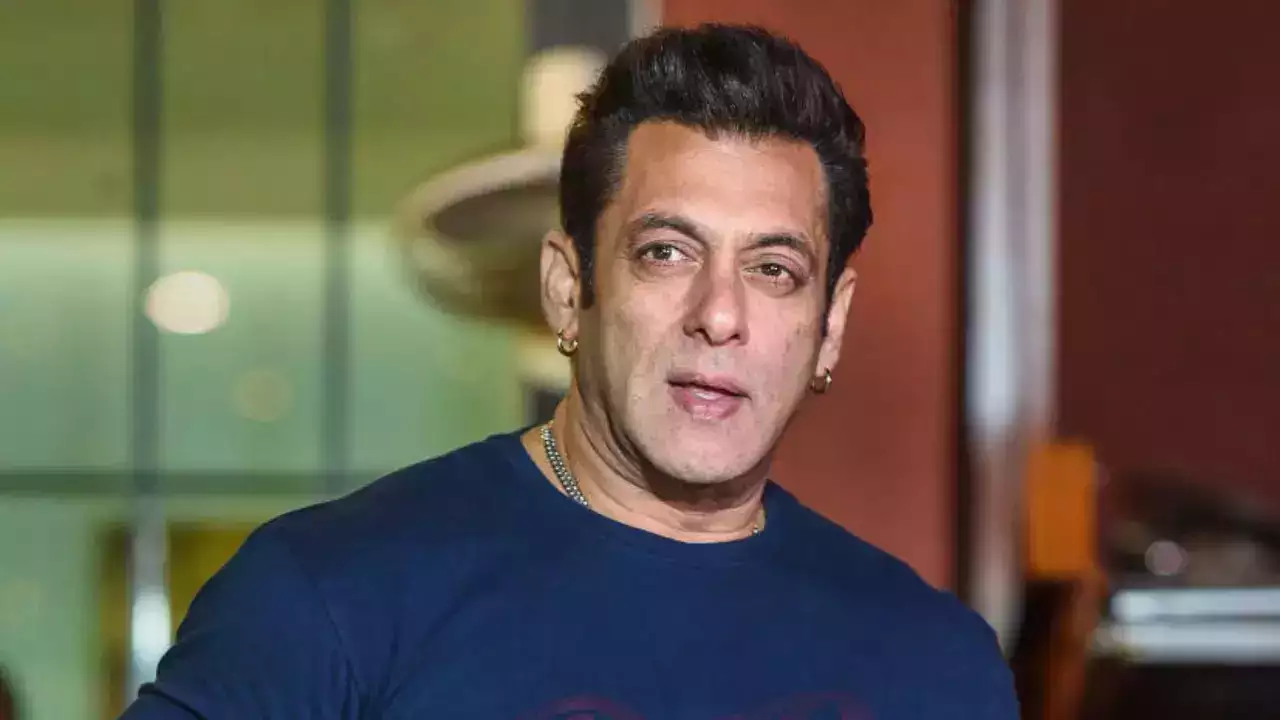 A young man has been arrested for threatening to kill Bollywood actor Salman Khan via email. Ram Bishnoi, 21, of Jodhpur, was arrested in a Mumbai police operation on the charge of threatening actor Khan.
The Mumbai Police in the investigations traced the threat e-mail to Rajasthan and shared the information with Jodhpur Police, which tracked it to Bishnoi.
Bishnoi, 21, was apprehended in Jodhpur as part of a joint operation between Mumbai and Rajasthan police. After an investigation by the Mumbai Police, the accused was handed over to the Punjab Police.
He is said to have threatened Salman Khan in an email a few days ago. The email stated, 'Your condition will be the same as that of Sidhu Moose Wala.'
Salman received the threat about a week ago. Following the threat, the security arrangements outside his house were tightened, and the police advised Salman not to meet with the fans, stating that the situation was not good.