Following the victory Rabi stated, "I haven't considered going to government yet"
Following the victory, Chairperson Lamichhane stated, 'Since the full election results are not yet available, we have not made any decision on this matter going to the government.'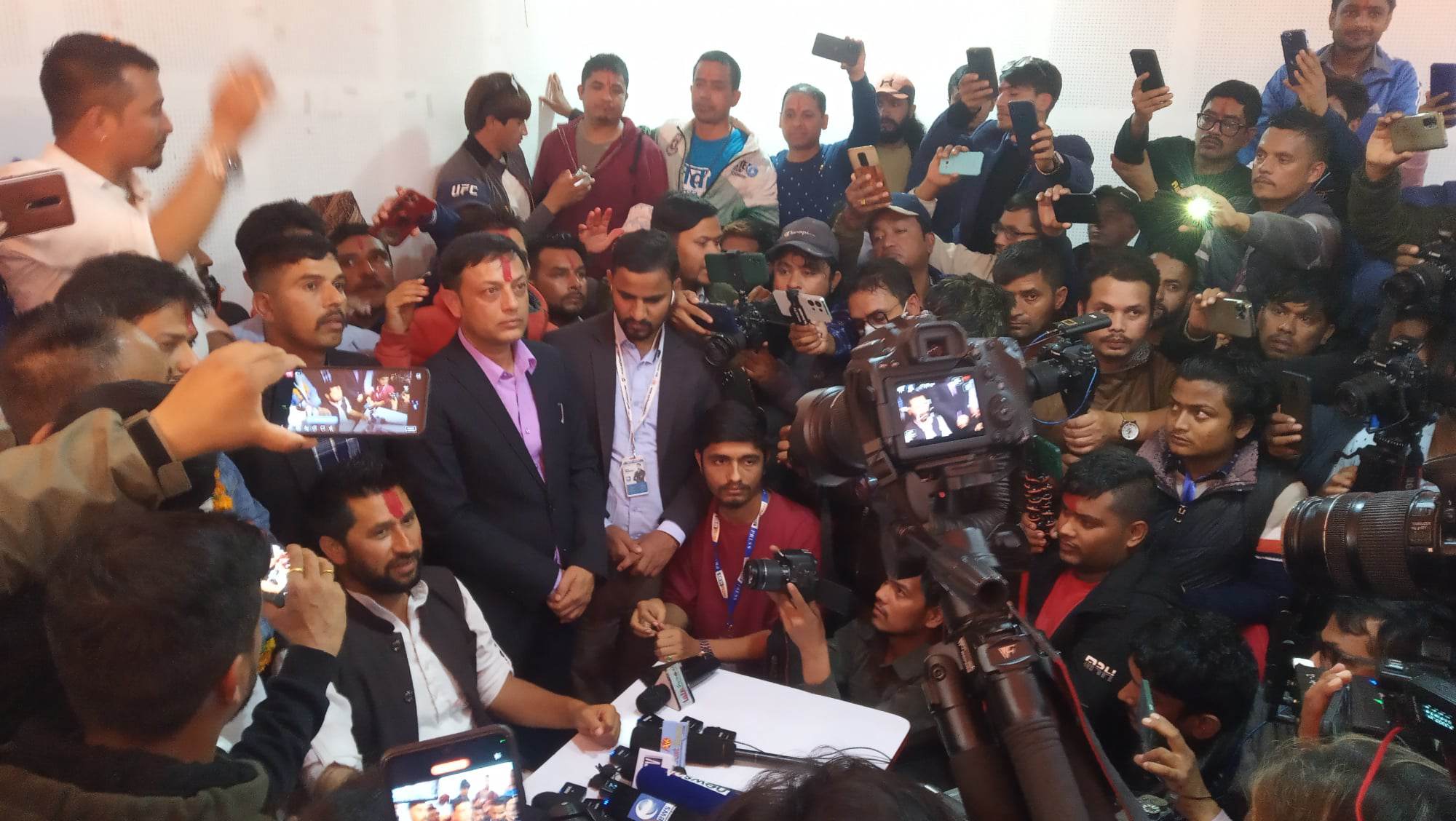 KATHMANDU: Rabi Lamichhane, chairperson of the Rastriya Swatantra Party, said after being elected from Chitwan Constituency No. 2, that he could not think about going to the government just yet.
Following the victory, Chairperson Lamichhane stated, 'Since the full election results are not yet available, we have not made any decision on this matter going to the government.'
He stated that it is impossible to predict the size of his party as a result of the election. 'We keep the option of joining the government open, but it is too early to say that we will participate in the government right now,' he said. He stated that he is not in talks with any political party about joining the government.
He stated that people had sent him for examination, so I will attend. 'I will pass in five years with good grades,' he said. He stated that the candidates he chose are capable in any field and that the people voted for that capability. He created candidates in 133 areas and claimed that they are capable in one or more of them.