Rakshya Bandhan Offer
SmartDoko brings "Rakshya Bandhan" Offer
The offer valid from August 6 to 11, 2022.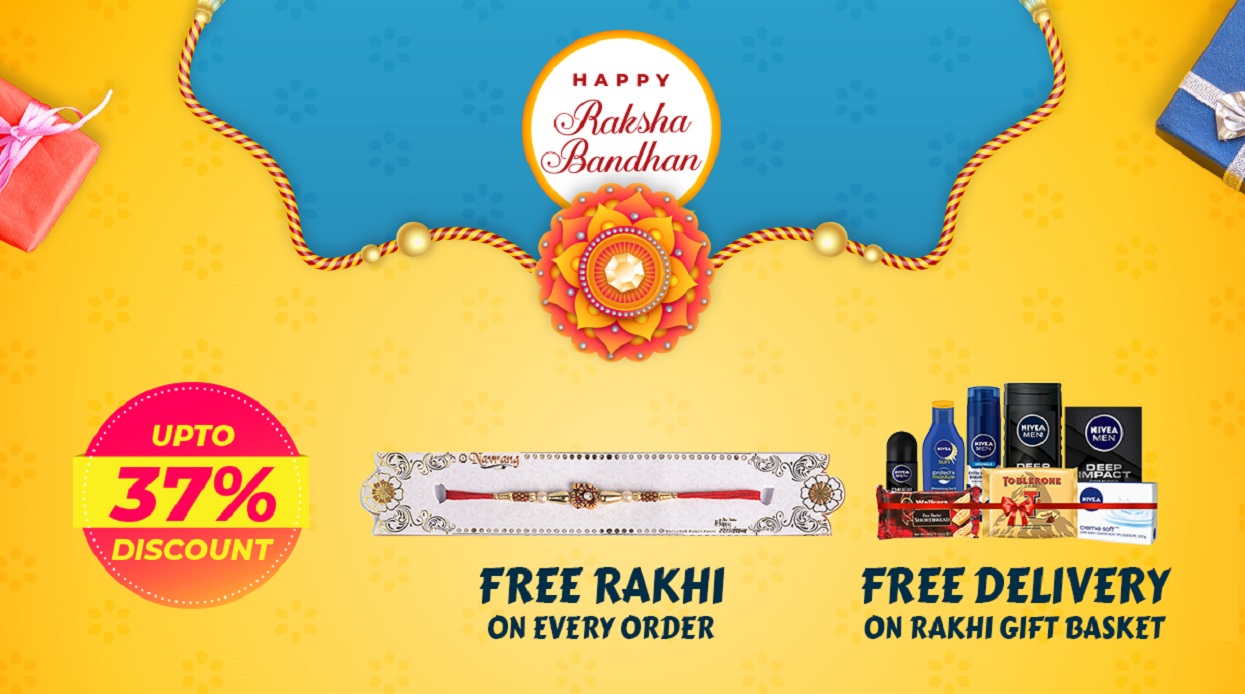 KATHMANDU: SmartDoko, Nepal's No. 1 Online Megastore, is bringing a "Happy Rakshya Bandhan Offer" this Rakshya Bandhan. The e-company has also been recognized as the highest-rated e-commerce app in Nepal since its acquisition by IMS Group.
The company provides Free Rakhi with every order as well as free delivery for rakhi gift baskets. SmartDoko has amazing Rakshya Bandhan gift ideas, best deals & discounts on gift items such as a smartwatch, Bluetooth wireless earbuds, Samsung smartphones, perfumes, jewelry, and many more with up to a 37% discount.
Customers can take advantage of this offer by ordering their favorite products through the SmartDoko app, which can be downloaded on their Android or iOS devices, or through the SmartDoko website.
SmartDoko delivers across 77 districts in Nepal and has 50,000+ products in various categories and subcategories where customers can easily shop for their favorite products such as Baby Care, Electronics, Food and Groceries, COVID Essentials, Health & Beauty, Home and Living, and many more. Customers of SmartDoko also benefit from prompt and free delivery inside the ring road (with a minimum order value of Rs. 750) and low delivery charges outside the ring road and Kathmandu Valley.
The offer valid from August 6 to 11, 2022.