Chiso Manche
'Chiso Manche' earned 1 crore 4 lakh in two days!
Chiso Manche is a travel story.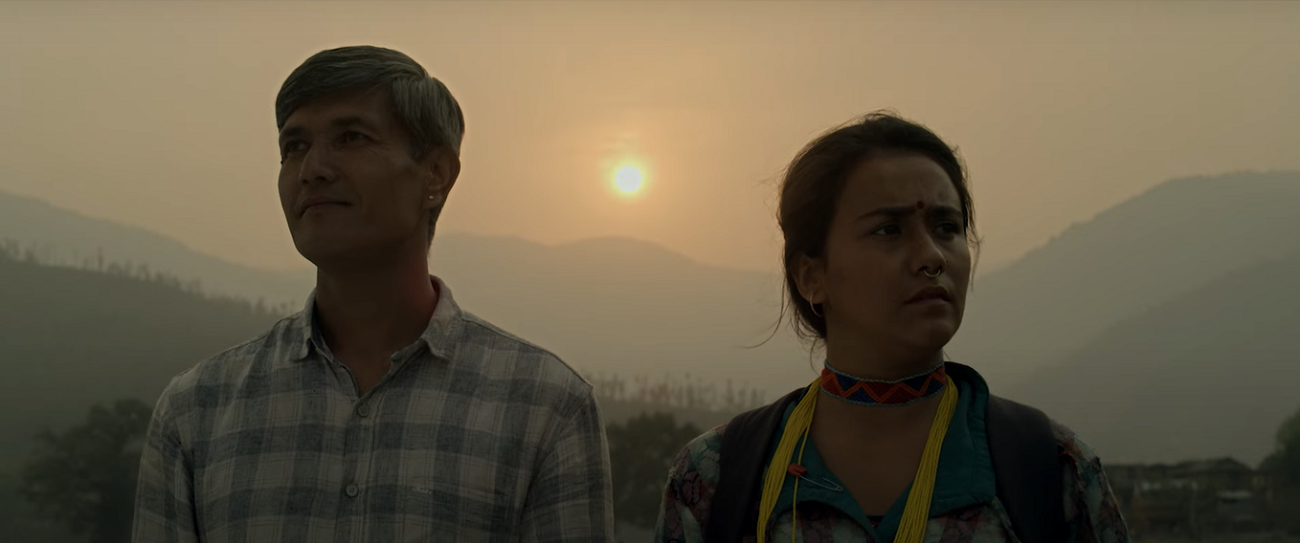 KATHMANDU: Dipendra K Khanal's film, which was released on Friday, earned Rs 41 lakhs on its first day and Rs 62 lakh 75 thousand on its second day at the domestic box office.
According to distributor Karan Crazy, the film grossed approximately Rs 1 crore 3 lakh 75 thousand rupees in two days.
Chiso Manche is a travel story. The film tells the story of the body of a young man who left for foreign employment is transported from Kathmandu's Tribhuvan International Airport to Bajura.
Sharmila Pandey produced the film, which stars Swastima Khadka, Arpan Thapa, and Desh Bhakta Khanal in the lead roles. The film also stars Aashant Sharma, Prabhakar Neupane, Ram Babu Regmi, Jhaken BC, Sanjog Rasaili, Pushpa Awasti, Shrishti Acharya, Bikash Khanal, and other actors.