NC Victory
NC declared victory in Kanchanpur, Joshi elected as Ward Chairperson of Laljhadi-6
Joshi got 464 votes.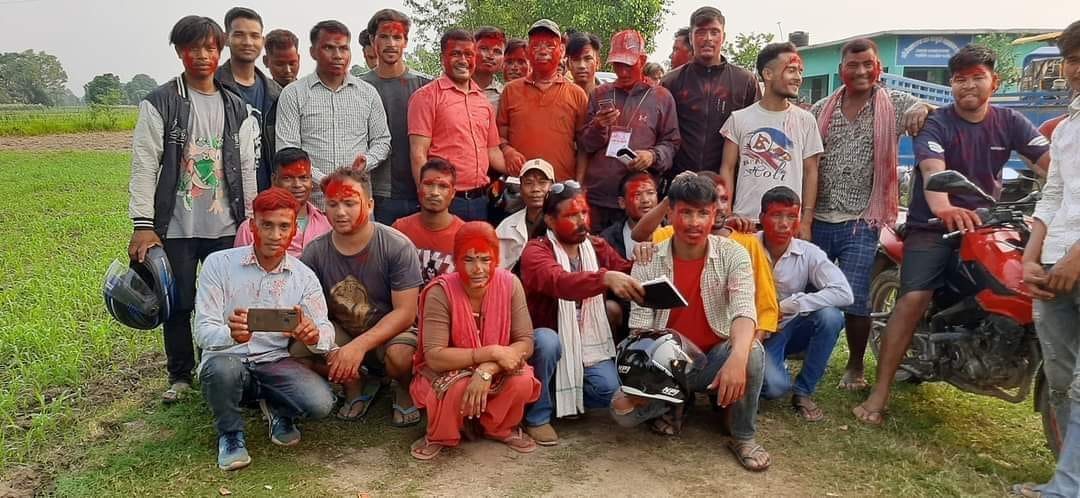 KATHMANDU: MAY. 14 – Harka Narayan Joshi of the Nepali Congress has been elected as the ward chairperson of Kanchanpur district's Laljhadi Rural Municipality-6.
Joshi got 464 votes, while his closest rival, Fularam Chaudhary of the UCPN (Maoist), got 349 votes. Jit Bahadur Chaudhary of the CPN-UML got 266 votes to finish third.
Ward members have also been elected by Nepali Congress candidates.