Nepal's land divided in 11 categories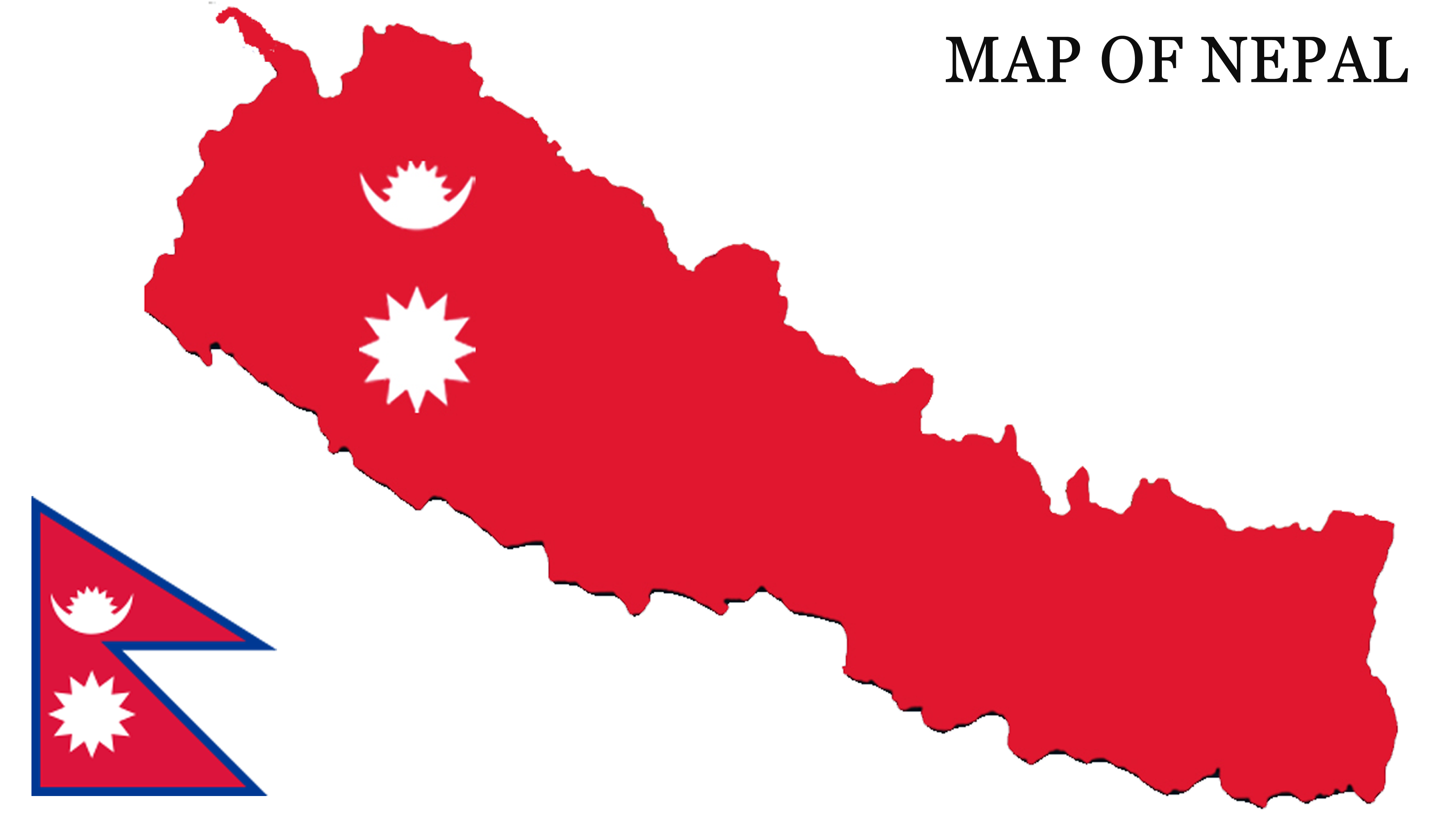 KATHMANDU: APRIL. 24 – The government has classified the land into 11 different categories. Based on the National Land Cover Monitoring System (NLCMS) which was launched Saturday by the Ministry of Forests and Environment, the land has been categorized as forested land, agricultural land, grassland, bush, marshland, snow land, glacier, rock, flood land, shelter land and vegetation-less land.
The Ministry had approved the NLCMS on March 21 and it was launched on Mother Earth Day on April 22. NLCMS aims to carry out monitoring and preparing reports every year by using the maps and photos taken from a satellite.
The system uses cloud computing and artificial intelligence to generate consistent data on how much of a region is covered by forests, wetlands, agriculture, and other land and water types, on an annual basis.
Ministry spokesperson Meghnath Kafle shared that the land cover map from 2000 to 2019 has been prepared according to the national, provincial and geographical areas by using this system.
According to the land over the map, forest cover was 39.99 per cent in 2000 and it reached 41.69 per cent in 2019. Similarly, the agriculture area decreased from 26.31 per cent in 2000 to 24.21 per cent in 2019.
Data and information on the situation and distribution of forest, agriculture, pasture land, water bodies and settlement areas are considered important basic sources for sustainable development.
The NLCMS will improve reporting on forest cover change and support Nepali lawmakers in making evidence-based policies to improve related land management practices. The Forest Research and Training Centre (FRTC) developed the NLCMS with support from the Survey Department, SERVIR-HKH, a joint initiative of the United States Agency for International Development (USAID), the National Aeronautics and Space Administration (NASA) and the International Centre for Integrated Mountain Development (ICIMOD).
-RSS