Ramjan fasting starting today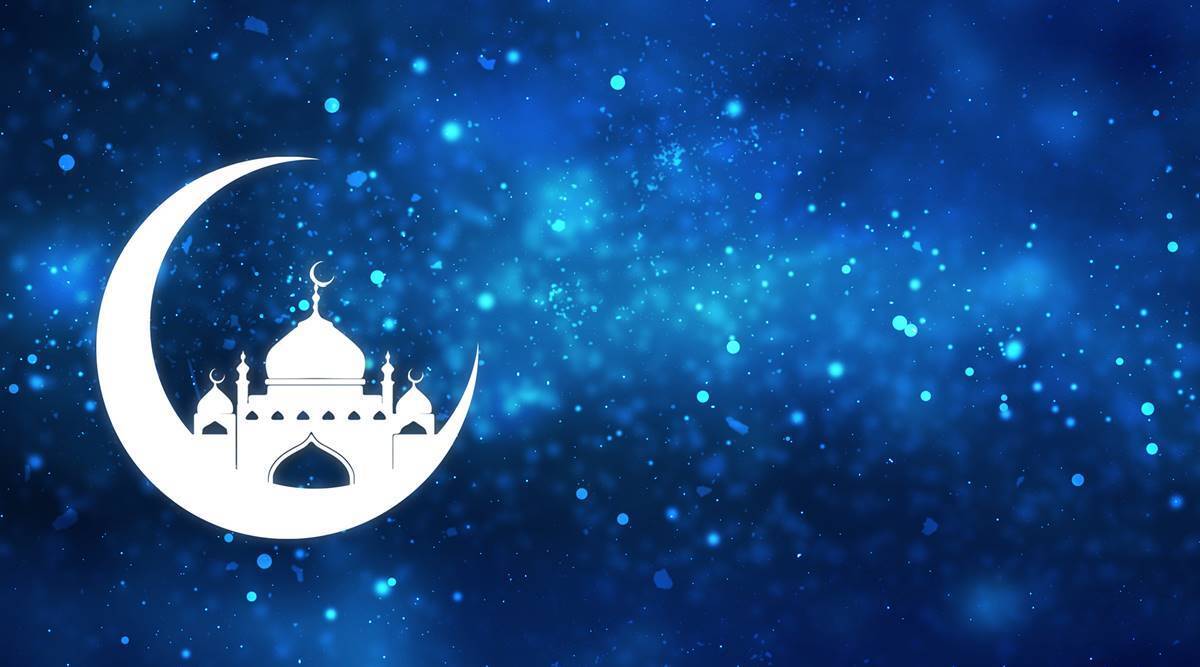 KAPILVASTU: APRIL. 3 – The Islamic holy month Ramjan has commenced today, Rastriya Madrasa Sangh Nepal, the national association of the Madrasas in the country, stated this through a press release.
The followers of Islam observe the 'Roja' fast for 30 days. General Secretary of the Sangh, Maulana Mahasud Khan Nepali said that during this period they also pray to Ibadat Allah and ask for forgiveness, repenting for any wrongs committed.
There is also the custom of giving alms known as 'sadaka jakat' to the poor and destitute families during the Ramajan. As per the timetable fixed for the Ramajan, one should observe fasting without water for around 14 hours this time.