Valentine's Day: An opportunity to deepen love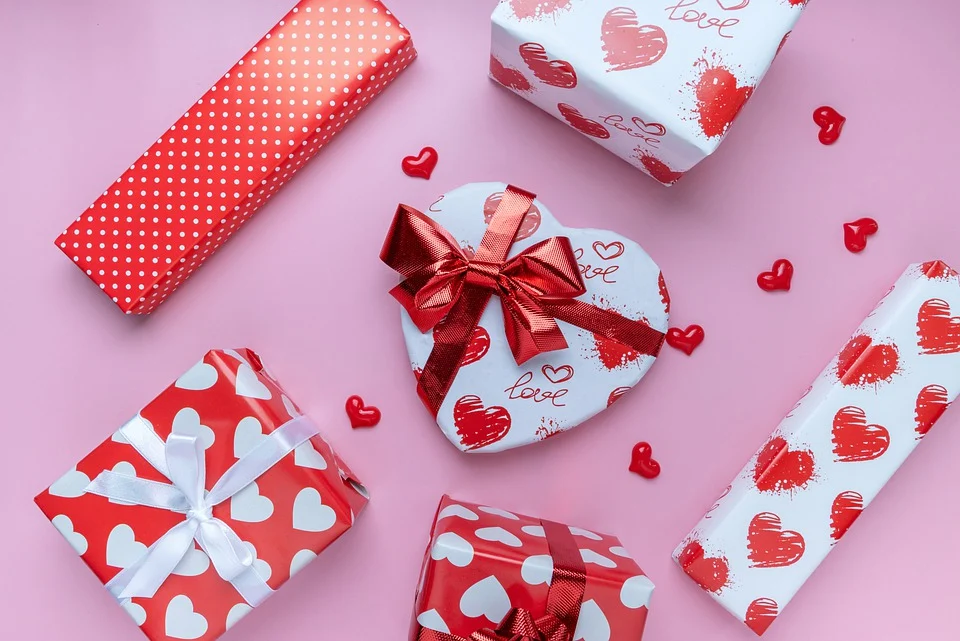 KATHMANDU: FEB. 14 – Today, Valentine's Day is being celebrated all over the world including Nepal.
It has been celebrated as a festival, particularly by the youth. For the past few years, Nepal has celebrated Valentine's Day in a special way.
Valentine's Day is an opportunity for young people to deepen their love relationships. Previously, the week of February 7 to February 14 had been designated as 'Week of Love.'
This is the most important day of Valentine's week, and it is known as Valentine's Day. This day is more special and romantic than any other day during Valentine's week. This day is thought to be the best time to deepen your intimacy, intimacy, and love with your boyfriend or girlfriend and take it to new heights.
The use of information technology has increased the vibrancy of Valentine's Day in Nepal for over a decade. Greetings are exchanged by giving red roses and various gifts to those who are near you, while it is customary to celebrate Valentine's Day by email and chat, SMS from mobile phones.
Thus began Valentine's Day
Valentine's Day is thought to have begun in 269 AD. Claudius II, the Roman emperor, forbade people from falling in love, claiming that it would interfere with military service and disrupt peace and security.
However, after defying his orders and arranging a marriage for a young soldier who had forgotten what love was, Pastor Valentine was executed by the enraged emperor on February 14, the same day as today.
The pastor had given his girlfriend a love letter with the signature 'Love from your Valentine' a few days before the hanging. On February 14, 269, Valentine was executed. Valentine's Day is observed every February 14th to commemorate the day Valentine was executed.