Nepal records 10,319 new COVID-19 cases, 4 deaths in past 24 hours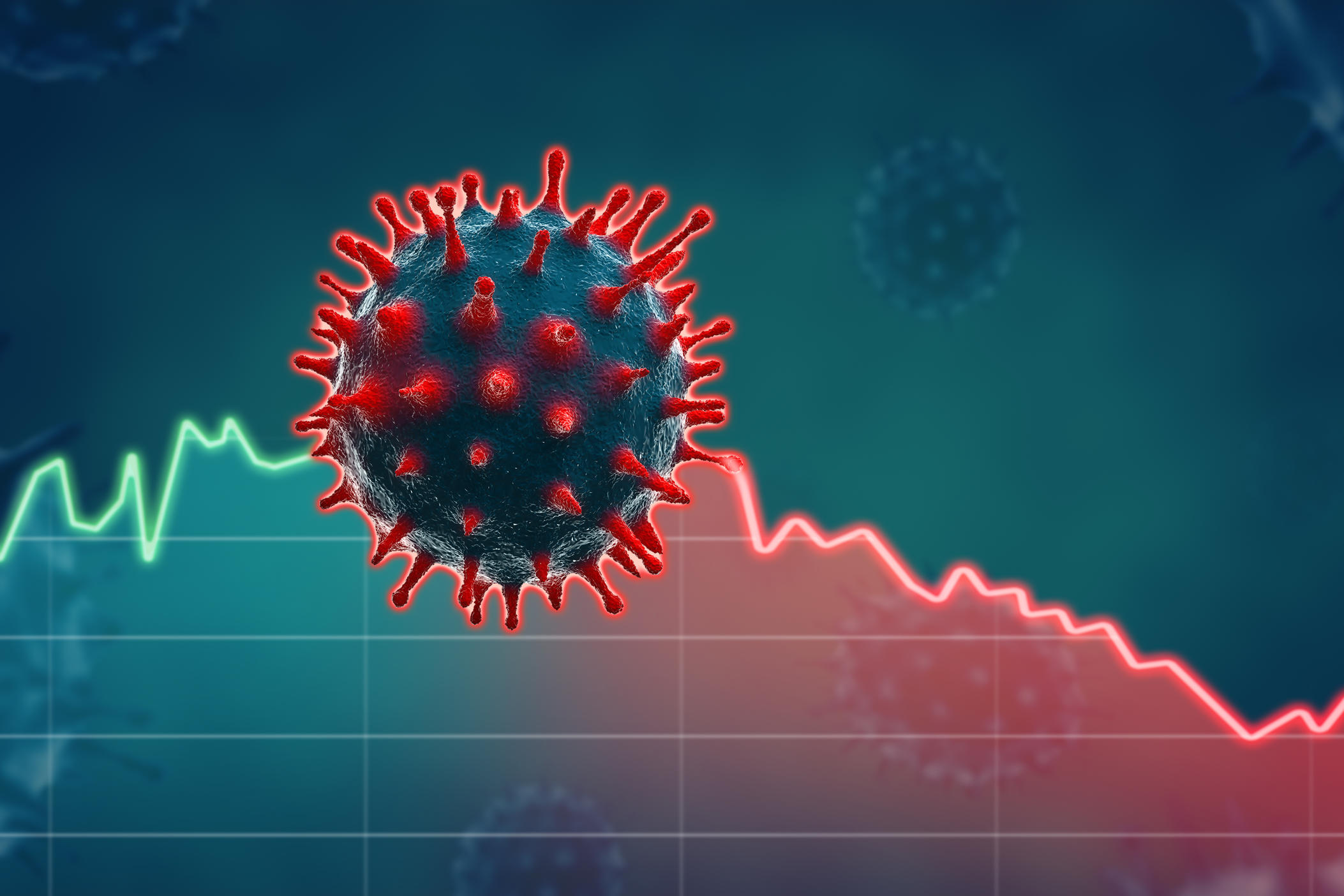 KATHMANDU: JAN. 24 – As of Monday, the country had registered a total of 10,319 new cases of COVID-19 in the previous 24 hours.
The RT-PCR method detected 8,054 confirmed cases today, while the antigen method detected 2,265.
In the last 24 hours, four COVID-19-related deaths have been reported with this, the country's COVID-19 death toll now stands at 11,659 people.
There are currently 82,550 active cases across the country. 2,540 infected people have recovered within the last 24 hours.
Similarly, 3634 cases have been reported in Kathmandu, 455 in Bhaktapur, and 587 in Lalitpur within the last 24 hours, bringing the total number of cases in the valley to 4,676.